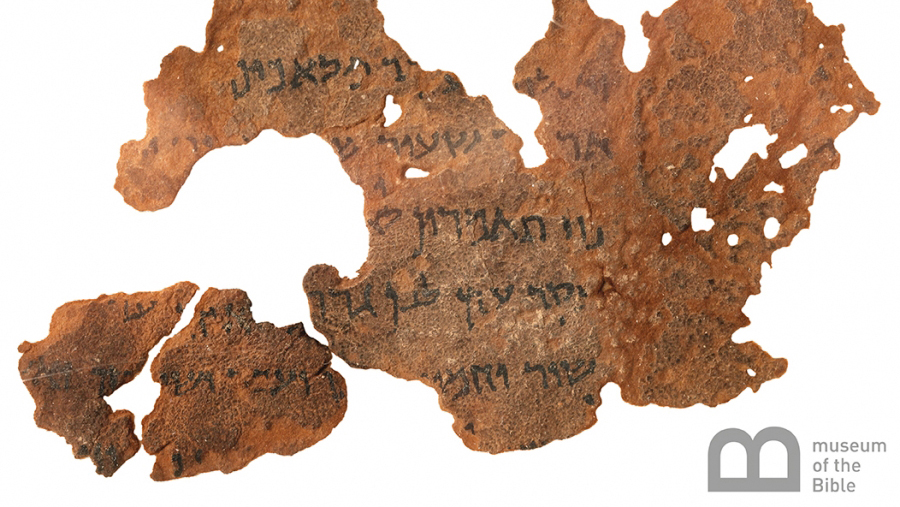 A first-time exhibitor, committed to making the Bible accessible to today's generation, has booked a major stand at CRE.
Alongside many intriguing historical exhibits, Museum of the Bible will demonstrate new ways of teaching the stories of both Old and New Testaments to people of all ages, utilising smart phones and tablets.
As well as creating the most technologically-advanced museum in the world, opening in Washington DC in November 2017, Museum of the Bible has displayed artefacts and academic resources in cities around the world, including Vatican City's Braccio di Carlo Magno, the Havana Cathedral in Havana, Cuba, the Pontifical Catholic University in Buenos Aires, Argentina, the Lichthof of the Ulmer Museum in Ulm, Germany and The Bible Lands Museum in Jerusalem.
We are delighted to welcome Museum of the Bible to CRE.
See a digital fly-through of the static museum in Washington DC, plus a 360-degree hardhat tour.
Share this page