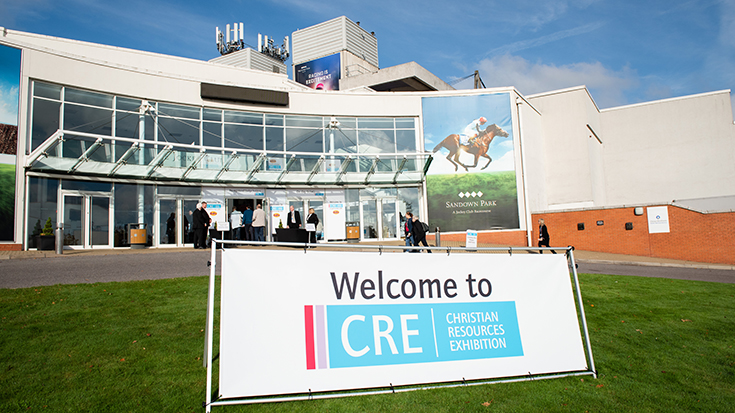 It's 30 years since we first set foot on Esher's hallowed turf and more than three years since we last brought Europe's leading annual exhibition of Christian resources to the venue.
But after listening to dozens of valued exhibitors, we were told in no uncertain terms – Sandown Park is where CRE belongs! Situated only 15 miles from central London, the venue is easily accessible by rail (25 minutes from London Waterloo to Esher) and road (M25 and A3). Unlike many other venues, parking is free for exhibitors and visitors.
We look forward to welcoming back thousands of people for whom Sandown Park is familiar and easy to access.
Find out more
Please click the buttons below to the floorplans and price list for CRE Sandown Park 2019.
If you would like to exhibit at CRE Sandown Park 2019, please go to the Choose your stand page, or contact one of the team below.
Contact
Carol Malpass, Sales Director
carol@creonline.co.uk
0161 250 2467
James Batterbee, Sales Manager
james@creonline.co.uk
0161 250 2306
Brett Pitchfork, Event Director
brett@creonline.co.uk
0161 250 6297
Steve Goddard, Managing Director
steve@creonline.co.uk
0161 250 2701
Photo: Eleanor Bentall
Share this page