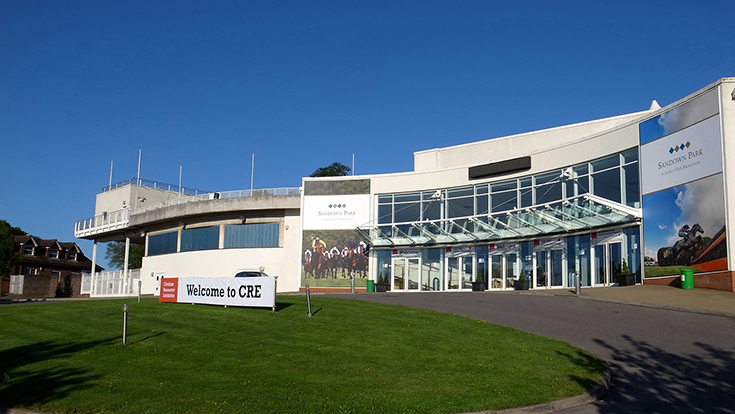 Under new management that looks reassuringly familiar, the next CRE takes place on 16-18 October 2018 at Sandown Park, Esher, Surrey.
Now owned by Stephen Goddard, its public relations consultant for more the 25 years, CRE is the largest annual exhibition of its kind in Europe, offering a host of new ideas and initiatives for churches of all traditions.
The exhibition's founder, Gospatric Home, is its new honorary president. Brett Pitchfork has returned as event director. All the sales and administrative staff have worked at some time for one or both of CRE's previous two owners.
Taking advice from hundreds of exhibitors and visitors, the exhibition is returning to Sandown Park, its home for 28 years until 2014. Situated only 15 miles from central London, the venue is easily accessible by rail (25 minutes from London Waterloo to Esher) and road (M25 and A3). Unlike many other venues, parking is free for exhibitors and visitors.
CRE 2018 will build on the experience of the past yet present fresh ideas, products and suppliers to ordained clergy, lay leaders and anyone who cares about the future of their local church.
Book your tickets for CRE 2018 by clicking the button below:
To receive regular news updates about CRE 2018, click here
If you represent an organisation considering a stand at CRE, click here
Share this page