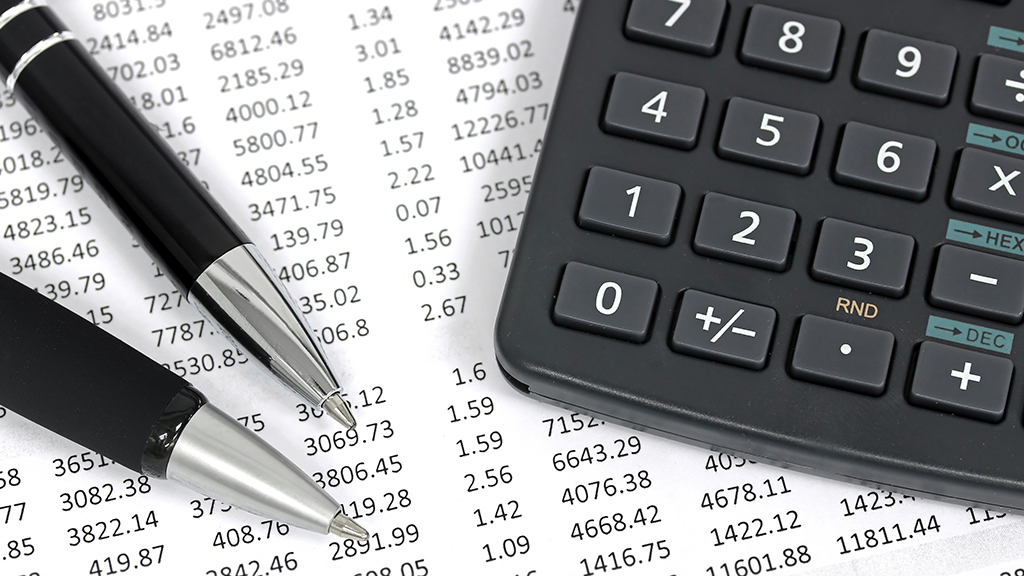 Don't let limited budgets dampen those dreams! CRE is the best place to seek professional advice on all church-based financial matters.
A vital area of concern is VAT and key questions include:
Do I really have to pay that much VAT?
Can I reduce it within the law while maintaining integrity?
With such complicated rules, how can I be sure that I won't have to pay more VAT at a later date?
CRE 2017 exhibitor Les Howard is in business to help churches and other organisations mitigate VAT costs, reduce project expenses and help fund other ministries – at the same time providing certainty for the project.
'The rules concerning the purchase, construction or development of land and property are complex,' explains Les, with more than 25 years' experience in VAT, including a spell working for H M Revenue & Customs. 'Professional advice should always be sought and as early as possible. It may be that the VAT consequences of a proposed project will have a significant effect on its viability.'
You will find Les Howard on the VAT Advice stand at CRE.
Meanwhile, the Mellor Practice, established in 1984, will be at CRE 2017 to offer independent financial advice in areas of retirement, investment and protection planning. The partners are committed Christians, as are many of the staff, which includes a further nine qualified advisers.
Among their five key biblical principles of financial planning are setting long-term written financial goals, spending less than we earn and avoiding the use of debt.
'We look forward to meeting many people at CRE and always offer an initial consultation at our expense,' said founder Laurie Mellor, 'We are passionate about customer service and take the business of looking after your investments very seriously.'
You will find Laurie Mellor at the Mellor Practice stand at CRE.
Photo: iStock/Sky_Blue
Share this page