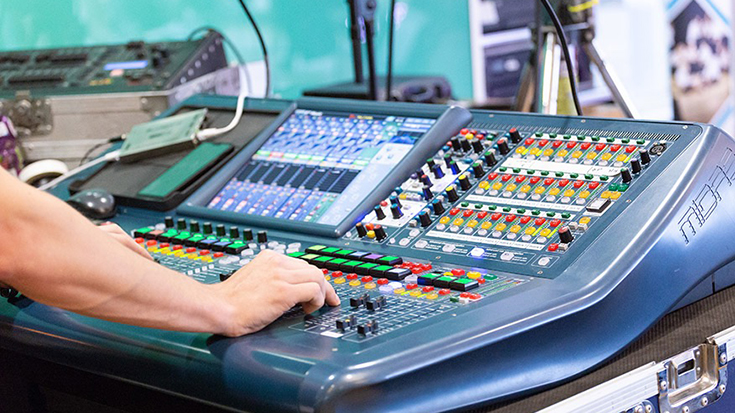 Whether you require a sound system, video projection, lighting, staging or set design, CRE exhibitors provide all the advice you need.
Installing new AV equipment into old buildings can present a whole raft of challenges. B+H Sound is one of a number of companies with many years' experience managing and delivering installation projects in every type of building from brand-new construction projects to those that are 12th Century Grade 1 listed.
'It's important to understand the unique architectural sensitivities of historic venues,' explains B+H's Brian Hillson.'Our design team work alongside and advise churches on developing uncompromised technical solutions that meet the stringent requirements of approval processes such as Church of England faculty or DAC permissions.'
Fellow exhibitor DM Music have put installations into more than 3000 churches – from simple, easy-to-use speech systems to sophisticated multi-channel digital audio and visual set ups.
Meanwhile Givt, a new product from Holland, allows church visitors to donate safely and anonymously with their smartphone. As with cash, the giver decides how much she would like to donate. Givt provides one solution for all situations – to the guitar-playing busker on the street, to the charity coming to the door. The donations are fully anonymous and show up on tax returns.
'The speed, ease and joy of giving cash are retained,' explains Givt's Sjoerd van Oort, 'so that people can just keep on giving.'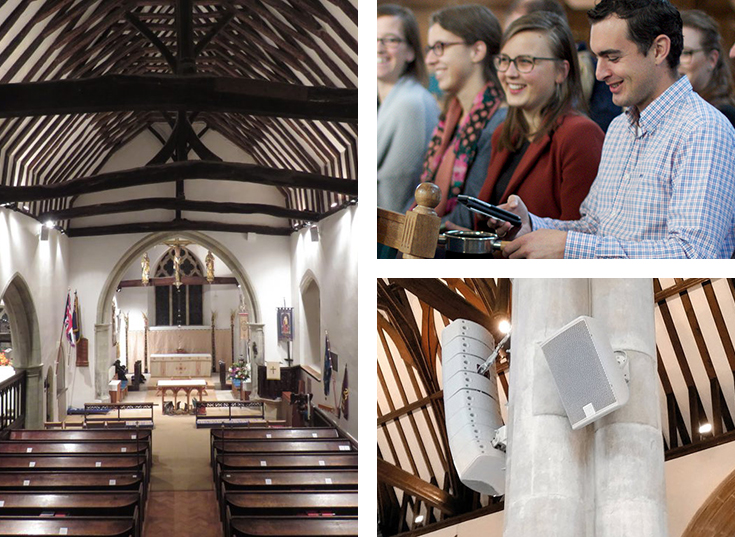 > Who's exhibiting at CRE North 2019?
> Who's exhibiting at CRE Sandown Park 2019?
Share this page