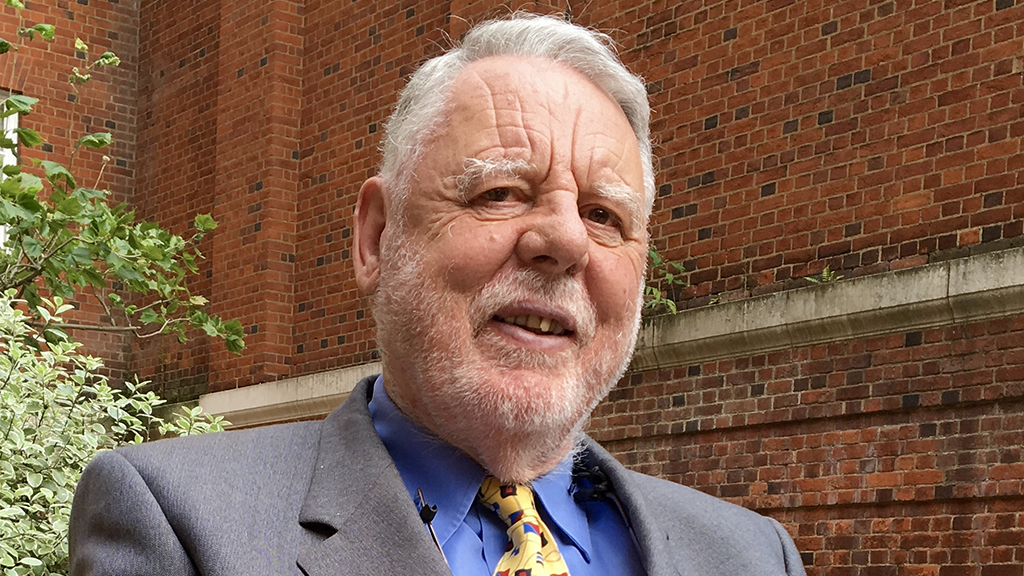 Terry Waite
Thursday 19 October, 2pm, Solario Suite
Terry Waite returns to CRE for the first time in more than 20 years, to talk about the faith, hope and love that sustained him through his five-year captivity and beyond. As the Archbishop of Canterbury's special envoy, he was chained, beaten, frequently blindfolded and subjected to a mock execution. A British Quaker and Anglican, Terry holds many honorary doctorates, both in the UK and overseas, and continues to work for a range of humanitarian causes. It will be Terry's first visit to CRE since 1995.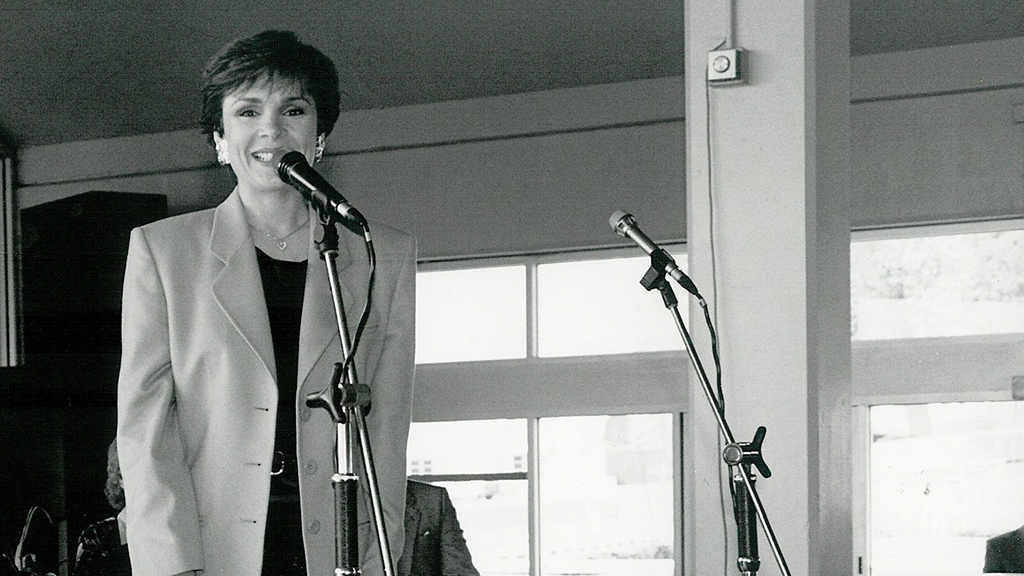 Dana in song and conversation with Cindy Kent
Tuesday 17 and Thursday 19 October, 3pm, Cindy's Bar
As well as opening CRE, Irish singer Dana is with us for all three days of the event. She will be interviewed by Cindy Kent about her wide-ranging career in music and politics and take part in various events, including Worship Alive! As Ireland's first winner of the prestigious Eurovision Song Contest, she became an overnight singing star and in the midst of a successful mainstream career, started to speak publicly about her faith. She then secured a nomination to run in the 1997 Irish Presidential election, the first non-political, non-party candidate ever to do so. In 1999, she was elected as an MEP. Dana and her husband Damien have their own new music production company and she continues to work tirelessly for peace and Christian family values.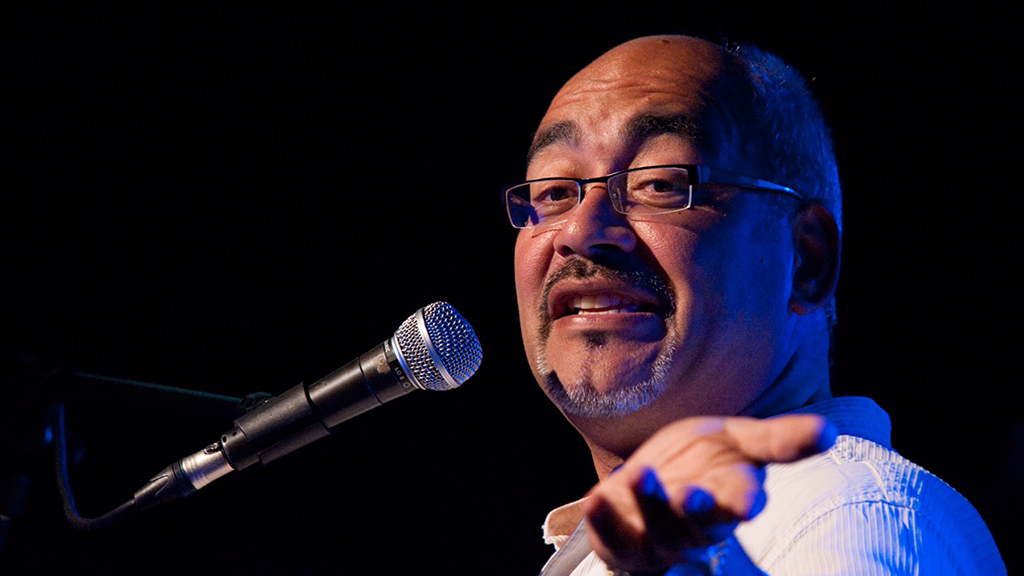 Jonathan Veira in concert
Wednesday 18 October, 3pm, Cindy's Bar
As much at home singing opera at Glyndebourne as Gospel at Gold Hill Baptist, Jonathan Veira's considerable vocal and comic talents make him a hugely popular performer. He has recorded numerous CDs and contributed to TV programmes across many genres, including light entertainment and religious broadcasting, particularly BBC TV's Songs of Praise. His Christian faith has been an essential part of his life and work and he has recorded a number of albums with something to suit all tastes.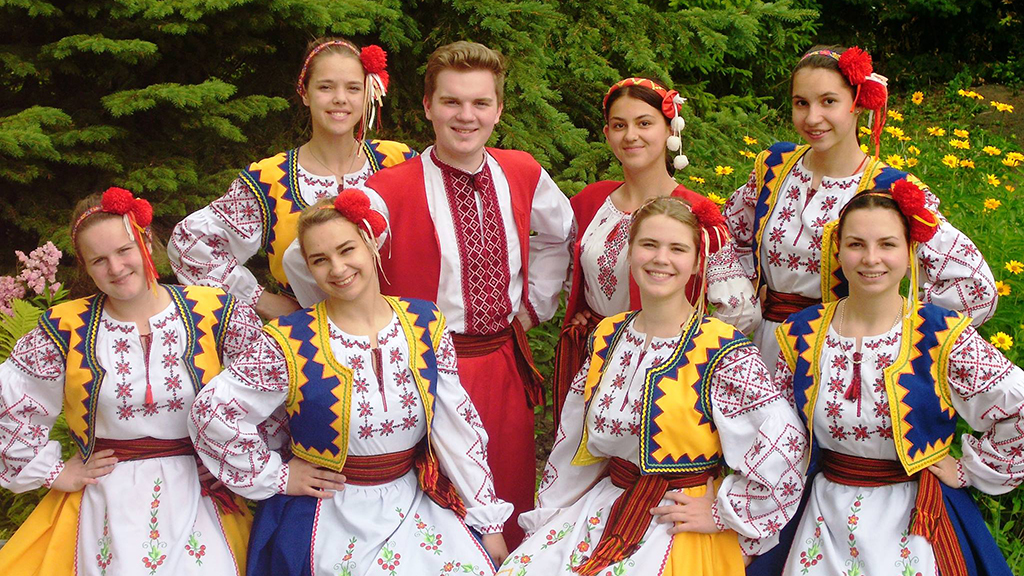 Zozulenka in concert
Wednesday 18 October, 11.30am, Cindy's Bar
Colourful, award-winning Ukrainian music and dance group, Zozulenka are touring the UK in October and November, under the auspices of CRE Youth Zone exhibitor Hope Now. These talented teenagers, who bring brilliant entertainment and excitement wherever they perform, join us from a beautiful country that is, at the same time, struggling with war and years of political upheaval.
Share this page