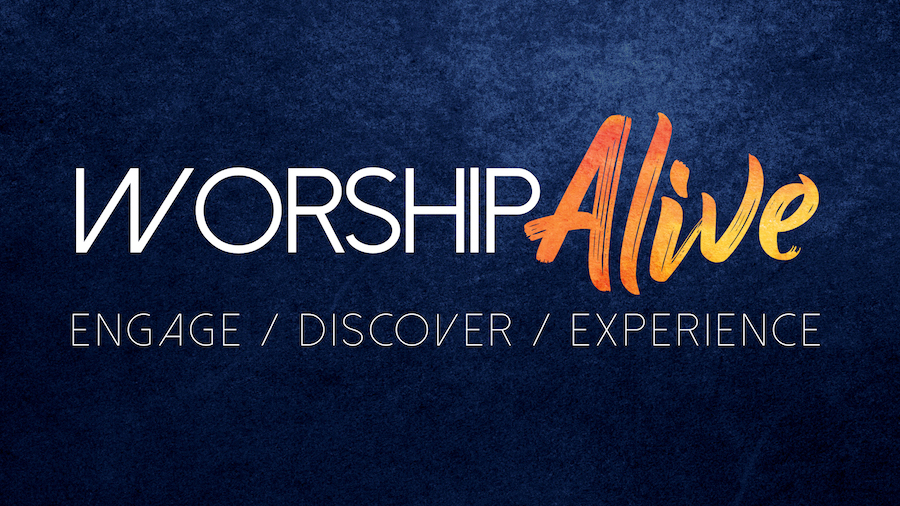 Practical seminars, technical instruction and an opportunity to celebrate together are all part of the first-ever Worship Alive conference at CRE 2017.
Focusing on core elements of worship in the modern church, Worship Alive (from 2pm Wed 18 Oct) is a must attend for all worship leaders, technical crews, musicians, pastors and worshippers who want to see contemporary church worship taken to the next level.
A seminar on the lifestyle of worship will be led by Mark Beswick, an accomplished worship leader, teacher and vocal arranger. Mark has worked with Take That and The Spice Girls, along with many other well-known international artists.
Record producer Les Moir, who started Survivor Records – notable for signing Matt Redman, Friday and Tim Hughes – will offer a brief history of contemporary worship, following publication of his much-praised book Missing Jewel (David C Cook).
Workshops will follow where key questions will be answered by technical professionals, providing visitors with the right tools, knowledge and equipment for church sound and AV departments. An evening worship session concludes the day at Cornerstone the Church, with its state-of-the-art facility in Walton-on-Thames.
'We are delighted to work with CRE in developing Worship Alive for all visitors to the exhibition,' said Cornerstone's pastor Chris Demetriou, a record producer and songwriter, who has worked with Cat Stevens, the late David Bowie, Mike d'Abo and John Kongos in various capacities. 'All are welcome to discover some vital new resources for churches of all shapes and sizes and experience God's presence in an atmosphere of praise and appreciation.'
Share this page