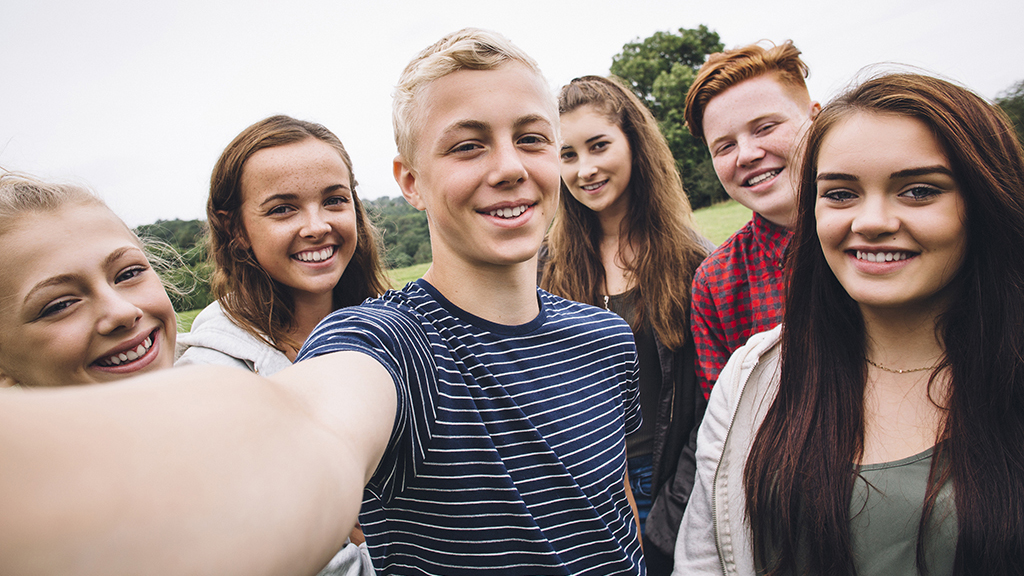 The Youth Zone at CRE focuses on relationships, not 'religion'.
Nine out of 10 young people use social media on a daily basis, yet two in every three admit it makes them feel bad about themselves.
It's just one of the surprising findings in a new report, Gen Z: Rethinking Culture, from Youth for Christ, sponsors of CRE's Youth Zone. The report also discovered that only one in 50 regard a youth club as their favourite place to spend time, with more than two in every three never attending any kind of club.
'We'll use this report at CRE to help churches answer some tough questions,' said YFC's Laura Hancock (pictured). 'Has the time come to rethink how we communicate the gospel to a digital, postmodern generation that wants a cause to believe in but struggles with traditional approaches? What does it mean to engage with young people who value authentic relationships – in particular with their families and friends – but are unlikely to turn to up in person at church youth clubs or youth groups?'
A series of workshops and seminars for youth leaders will be held in the Youth Zone throughout all three days of CRE.
Photo: iStock/SolStock