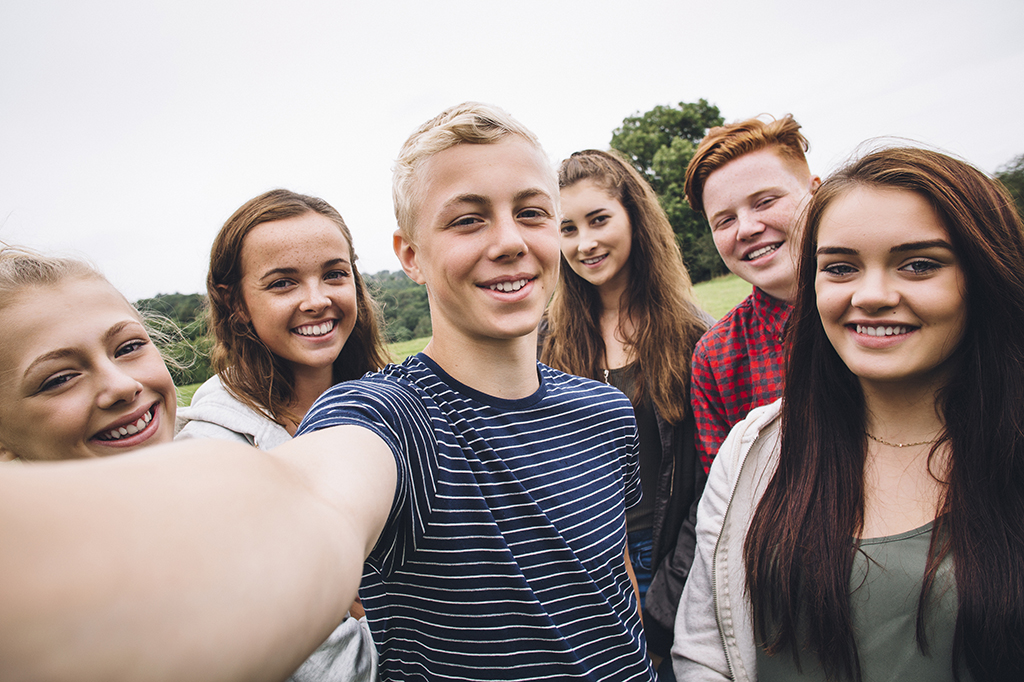 Youth work is at a time of crisis for many churches but help is at hand. Hosted by Youth for Christ, you will find specialist advice from a range of organisations in our Youth Zone. And a series of short, TED-style talks for youth leaders will be held throughout all three days, from 11am.
11.00 – Inspiring young guys to become warriors for Jesus in their teens and beyond (YMCA)
11.30 – Hidden voices: meeting the needs of marginalised young people (Nicodemus)
12.00 – Parents as disciple makers (The Treasure Box People)
12.30 – Discipleship and evangelism side by side (Youth for Christ)
1.00 – Innovation and the future of youth ministry (Youthscape)
1.30 – Redefining all-age worship (Youth for Christ)
2.00 – How to effectively communicate the Gospel in schools (The Message Trust)
2.30 – A pub quiz seminar, Ukraine, young people and mission (Hope Now)
3.00 – Engaging marginalised youth (Nicodemus)
3.30 – Never underestimate the power of a puppet (One Way UK)
Youth Leaders' Day
Thursday 19 October, Youth Zone
Youth Leaders' Day features a series of special seminars in the mainstream programme (listed below), as well as the daily TED-style talks in the Youth Zone.
11am – Finding rhythms: church, family, life and mission
Jo Squires, Youth for Christ
12pm – Gen Z: understand youth culture and grow your church
Laura Hancock and Dan Lodge, Youth for Christ
2pm – Understanding young people in a culture of digital sex
Rachel Gardner, Youthscape
3pm – Youth evangelism: does it still work and can we reach the nation?
Tom Butler, Message Trust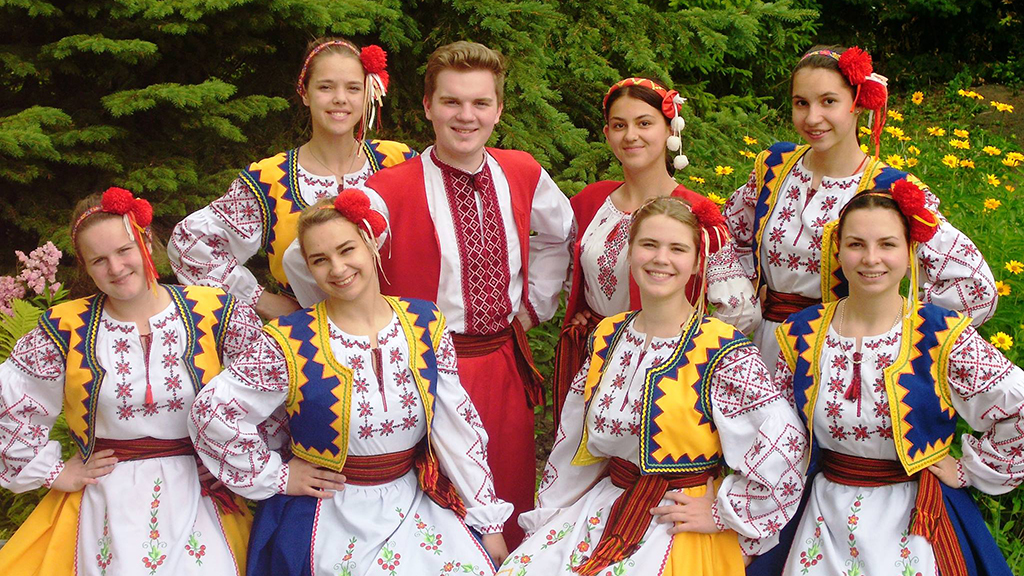 Zozulenka in concert
Wednesday 18 October, 11.30am, Cindy's Bar
Colourful, young Ukrainian music and dance group Zozulenka are touring the UK in October and November, under the auspices of CRE Youth Zone exhibitor Hope Now. These talented teenagers offer brilliant entertainment and excitement wherever they perform. They join us from a beautiful country that is, at the same time, struggling with war and years of political upheaval.
Share this page