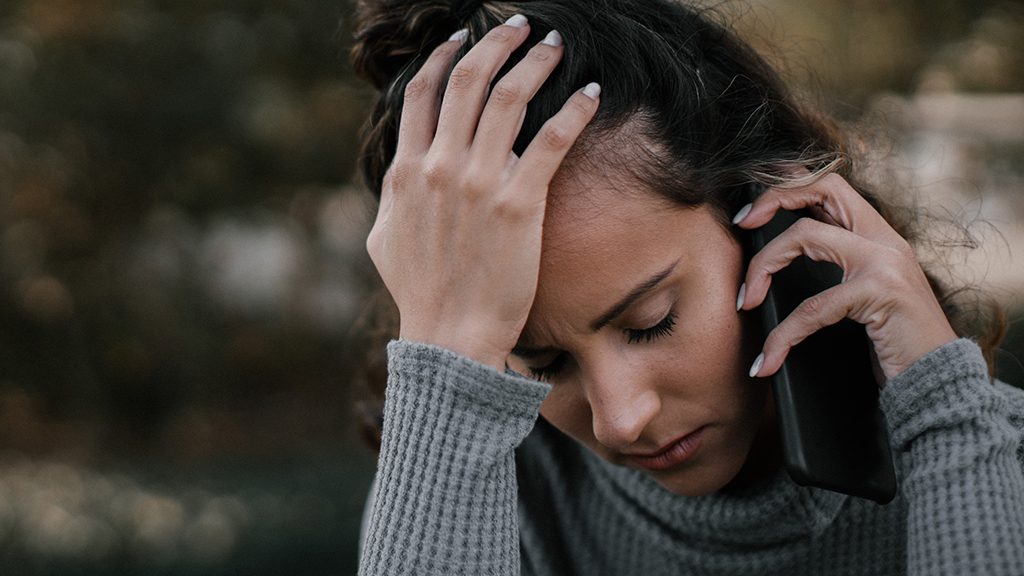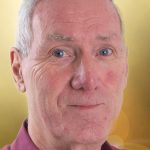 By
Dave Hall
An independent Christian safeguarding charity has been awarded the national quality standard for 'outstanding' helpline provision.
Currently celebrating 30 years of continuous service, Thirtyone:eight's Safeguarding Helpline is open to anyone and provides a free source of advice and support for churches, charities and faith-based organisations on all safeguarding concerns.
'During the pandemic, two issues have been raised more than any other,' said Thirtyone:eight's Peter Wright. 'Firstly, how to communicate safely online with children and young people and, secondly, how to deliver essentials safely to adults that are self-isolating or shielding – and whether these adults are classed as having care and support needs.
'Additionally, we've seen a particular rise in calls around mental health issues, domestic abuse and how churches can help people with anxiety caused by financial loss.'
Answering the calls are a team of committed Christian safeguarding professionals with backgrounds in social work, education and the police. As one caller recently said: 'Knowing you can pick up the phone and get access to a dedicated team of professional safeguarding advisors, who understand the specialist context in which you are working, is hugely significant for us.'
National accreditation has been awarded by the Helplines Partnership (the national body for helpline providers) and has been specifically developed for the helpline sector to recognise excellence and best practice in service delivery.
'It is a huge privilege to be awarded this national accreditation which reflects the high level of service to which we aspire,' said Barbara Ball, the charity's head of advisory services. 'Since 1990 the helpline has been there for people to answer any questions or provide advice on issues ranging from drafting a safeguarding policy to how to respond to a case of abuse. In that time our experienced team have answered well over 140,000 calls. We are especially delighted to receive this award as we celebrate an important milestone in our organisation's history.'
In granting the award, the Helplines Partnership said: 'It was clear that Thirtyone:eight's helpline is strongly focused on meeting the needs of its callers. From observations and discussions undertaken during the assessment, the commitment to delivering an effective high-quality service was strongly evident. Helplines Partnership would like to congratulate those involved.'
Click here for more information
CRE At Home
See the CRE At Home resources guide!
Our next exhibitions