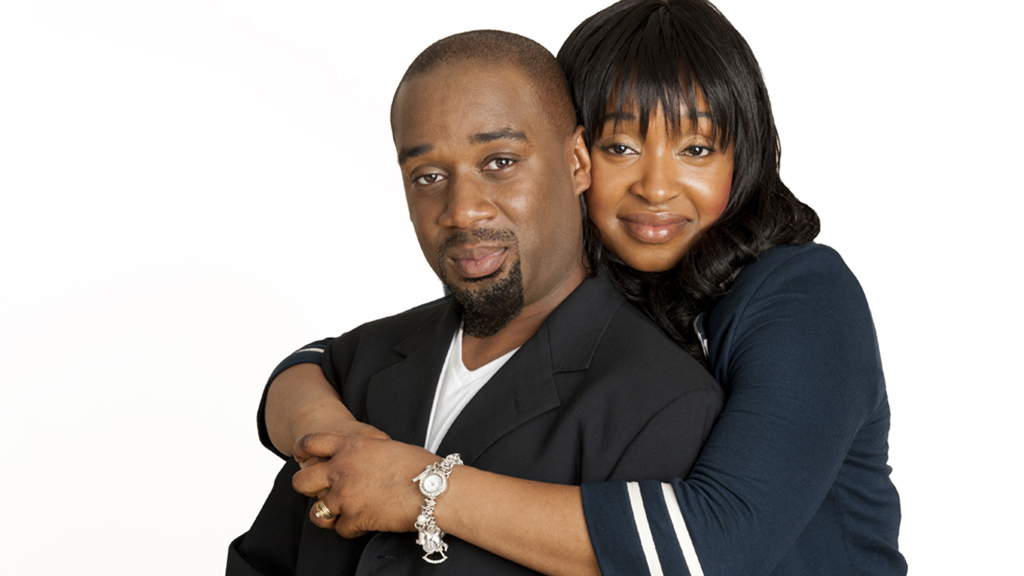 By
CRE
From Croydon to Esher, via Germany, Italy, Poland, Jamaica and the USA – that's the journey of Clif and Marie Reid, special guests at CRE 2017.
Surrounded by church choirs from birth, the duo started singing and playing at an early age in south London. Their love for music was further influenced by Thomas Whitfield, The Winans, Fred Hammond, Donnie McClurkin, Yolanda Adams and the Clarke Sisters. Accomplished and exuberant vocalists in their own right, Clif is now a sought-after keyboard player. They have also produced their own album, If Only, offering upbeat urban Gospel.
Married in 1998, they have also launched My Truth, a conversational card game for married couples. Marie invented the game after writing subject headings on paper, screwing them up and challenging Clif to share his views on the subjects in question.
'I was amazed and surprised at some of the insights Clif shared,' admitted Marie. 'Even after 17 years of marriage, I really saw his heart on issues more deeply. If this 'game' could bring out new insights for us I figured it could do the same for other couples.'
'Answering the questions really made me dig deep,' admitted Clif. 'Marie and I have a strong marriage but this game made it stronger.'
The couple will sing each lunchtime in Cindy's Bar, a dedicated venue offering entertainment and conversation, hosted by Rev Cindy Kent MBE.
'CRE is a fantastic place to meet people and discover new ideas and resources,' said Marie. 'Seeing so many organisations in one place, focused on strengthening and supporting the church, is truly inspiring. We are honoured to share our music and card game, to help touch and heal hearts and relationships.'