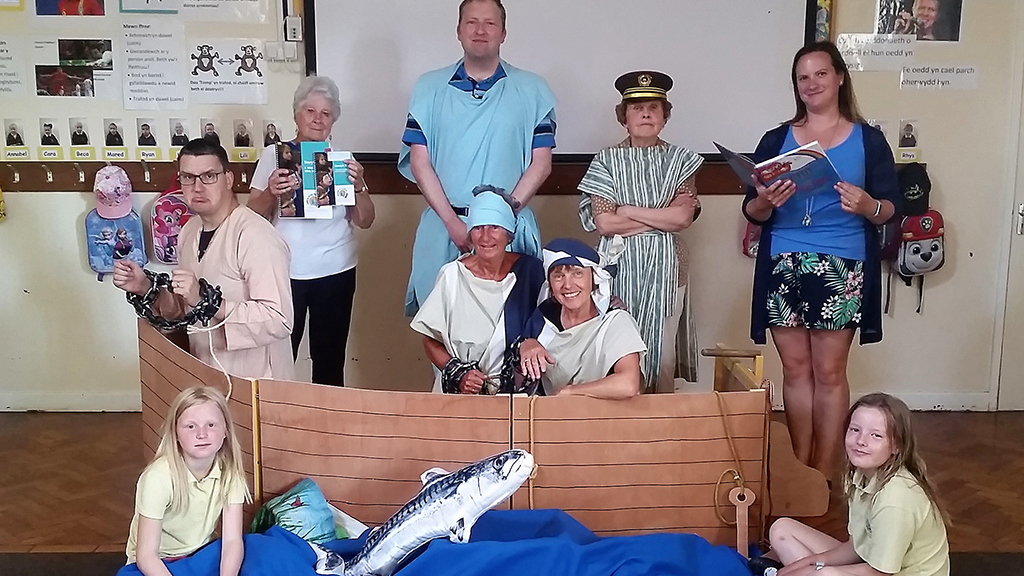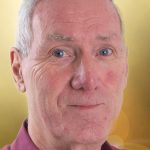 By
Dave Hall
Cheering when a ship gets wrecked is not generally encouraged in school – but Year 3 pupils could be forgiven on this occasion. Open the Book's Nefyn team, in Gwynedd, Wales, acted out the story of Paul's shipwreck at their school in June.
'It seemed quite complicated to stage at first, but proved to be a huge success, with a clear message as children echoed Paul's response to danger – trust God,' said Barbara Custance, leader of the team.
The production was helped by the group's chief prop support person whose vessel made its maiden voyage in the school hall.
'Mike is skilled at creating visually effective props that can be dismantled and packed into portable units,' explains Barbara. 'It also helped having the story and materials in Welsh which was appreciated by the children and staff at the school.'
Open the Book's Nefyn team is one of hundreds across England and Wales which regularly help 700,000 hear Bible stories in a dramatic way. Using props and costumes to recreate Bible stories during assemblies, some 14,800 volunteers from thousands of local churches are currently reaching 2,600 primary schools. Many children are hearing Bible stories for the first time.
Part of Bible Society, Open the Book's long-term aim is to bring the Bible to life to all 4.5 million pupils in 18,280 schools across England and Wales.
'CRE provides a great platform to spread Bible storytelling into new parts of the country,' says Julie Jefferies, the organisation's development and training manager. 'We meet storytellers, find out local news, and receive helpful feedback.'
'It is also the ideal place for people to discover how they can set up a local group,' says Val Ralston, Open the Book's promotion and training officer.
• Open the Book are on stand S43 at CRE 2018
Click here for a list of more than 200 exhibitors at CRE 2018
Click the button below to pre-register for CRE 2018 for as little as £3