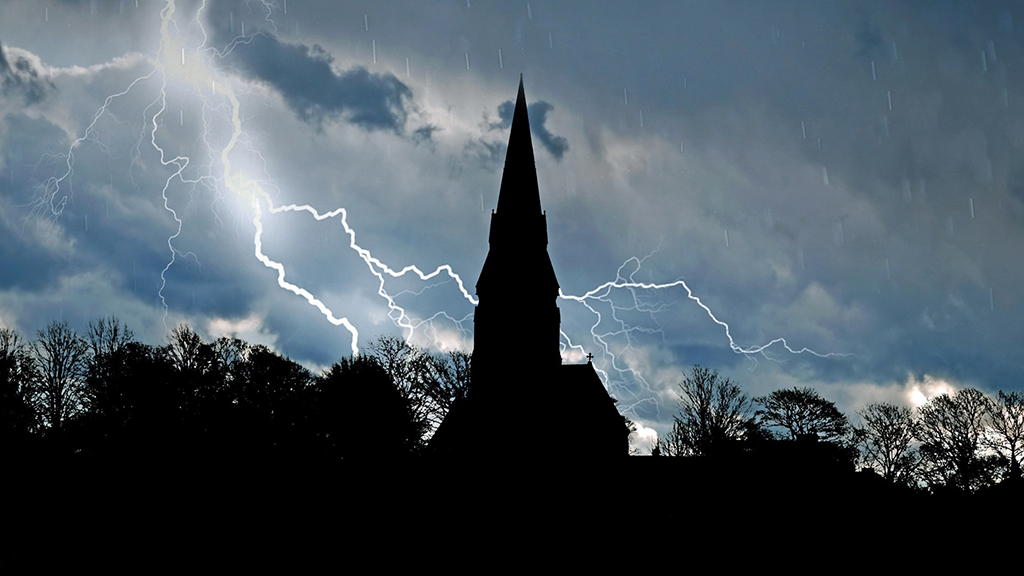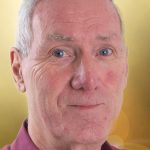 By
Dave Hall
In today's litigious world, churches face risks far beyond property damage.
'They should regularly consider the situation and be comfortable that they have sufficient insurance and risk management arrangements in place,' says Russell Hickman, church specialist at Access Insurance.
Access serve over 2,500 churches in the UK, providing advice on getting the right cover in place, as well as helping in the event that a claim needs to be made. From the last 1,000 claims Access have helped church clients to make, several stand out as warnings to other churches.
'In one case a woman fell down a flight of stairs after the lights were turned out, in an apparent attempt to encourage people to leave the premises. The compensation she received for her injuries was over £70,000,' recalls Russell. 'Thankfully the church had adequate insurance.'
In another, cameras were damaged as volunteers packed them away. The £5,500 claimed was paid out quickly and the projection, recording and broadcasting was able to continue. Often claims happen due to outside sources totally beyond the control of the church. In one instance, Access assisted a client after a hit-and-run driver caused severe damage to their building. Repairs costing over £13,000 (22 per cent of the church's income) were paid for.
'It's best to consult and take advice from an expert when arranging church insurance,' says Russell. 'The feedback we get is that we understand the context in which churches operate and pay attention to detail. Probably the fact that I'm a church secretary helps me immensely!'
The faith of Access' leaders informs the way that business is conducted. By 2025 Access aim to give £500,000 to charity each year. They are also in the process of setting up a fund churches can apply to for small grants for community, outreach and evangelism projects.
• Access Insurance are on stand F15 at CRE Midlands 2020
Who's exhibiting at CRE Midlands 2020
Book tickets for CRE Midlands 2020