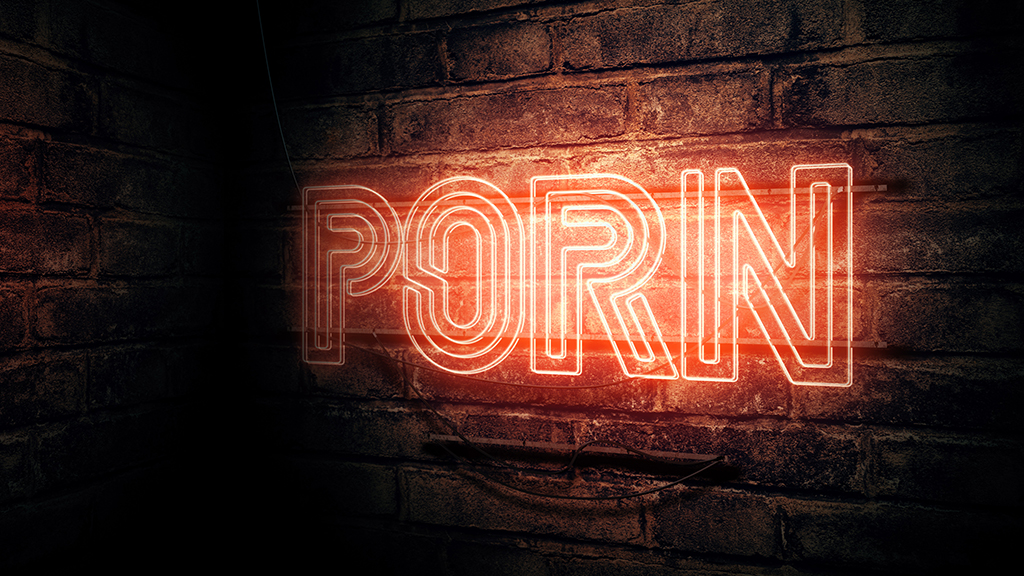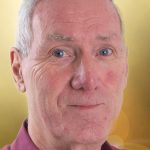 By
Dave Hall
Isolation fuels porn addiction – and it has been supercharged by the lockdown.
So says Mike Genung of CRE exhibitor Blazing Grace.
'On March 17 Pornhub, the largest porn website in the world, announced that worldwide porn downloads were up more than 26 per cent – in just one month,' said Mike. 'To put this in perspective, Pornhub's 2019 Year in Review revealed that the site was visited 42 billion times in 2019 – that's 115 million searches a day. Remember, Pornhub is just one site. There are thousands of other similar sites.'
Mike points out that Google Trends consistently shows the regions with the highest percentage of porn searches are in those with high concentrations of religious organisations.
'Quarantine restrictions resulting from COVID-19 are pushing many Christians deeper into bondage to pornography,' claimed Mike. 'It's not that the church wasn't already isolated. When I speak at churches, I ask those who meet with another believer weekly for the purposes of support and prayer to raise their hands. Usually only 15-20 per cent do so. Now isolation, the fuel that breeds and feeds porn addiction, has been supercharged.'
According to Mike the UK is the second largest consumer of pornography in the world, and upwards of 70 per cent of UK Christian men are viewing it.
'This adds more urgency to the need to face the porn epidemic in the church and provide God's people with effective answers for freedom and healing,' he said. 'Every marriage and family infested with pornography is at risk. The COVID-19 pandemic will lessen but the decades-long porn epidemic in the church will not without sustained, effective steps.'
Blazing Grace is a ministry to persons and couples who want healing and recovery from pornography and adultery. It offers counselling, group sessions and other resources for men and wives.
For more information visit Blazing Grace.
Join our mailing list to make sure you receive a free copy of the CRE At Home 2020 handbook, which will be posted in October
Our next exhibitions
CRE South West 2021 – 17-18 March 2021
Westpoint, Exeter
CRE National 2021 – 12-14 October 2021
Sandown Park, Surrey