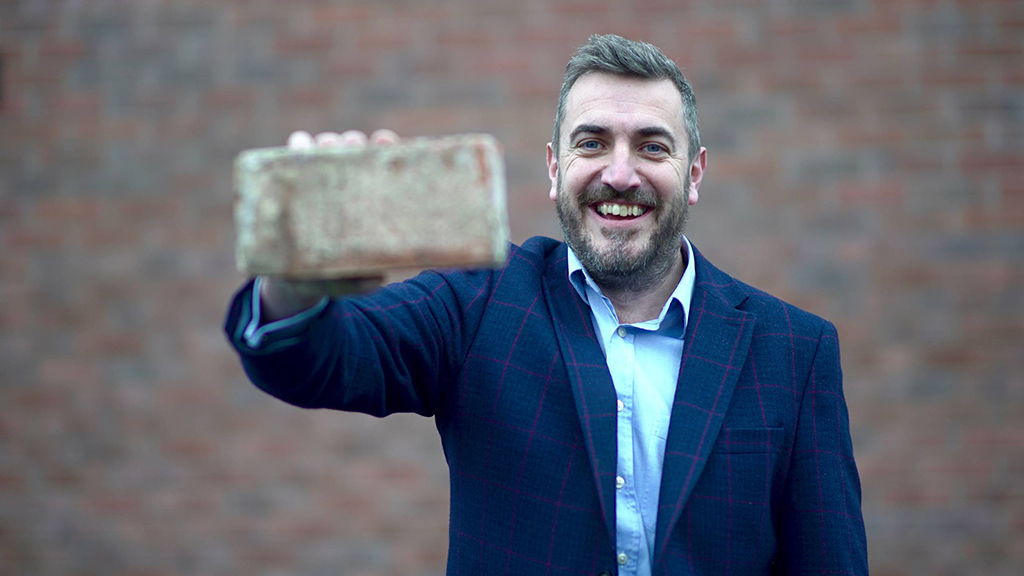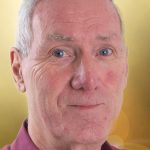 By
Dave Hall
The architects of one of Britain's most unusual design awards will welcome visitors to their stand at CRE National 2019.
The Wall of Answered Prayer will be built with a million bricks, each one telling how God has responded to a specific prayer. Situated alongside the M42 and M6 motorways and clearly visible to half-a-million people a day, the £7.2 million project will have a visitor centre, 24/7 prayer room, cafe and Christian bookstore. A chaplain will be on hand to provide additional support.
'We want it to be as imposing as the Angel of the North,' said Richard Gamble (pictured), director of the project. He became a Christian in 1990 and is a former chaplain of Leicester City FC and CEO of Sports Chaplaincy UK.
The Royal Institute of British Architects' competition was won by Snug Architects of Totton, Southampton. The firm beat 133 entries from 24 countries with their innovative design.
'It was a major achievement,' said Paul Bulkeley, who set up Snug after building his own home. Instead of one home he erected two one-bedroom houses and it led to the launch of Snug in 2003. Now 44, Paul is technical director and provides design and management to ensure client objectives are met and design quality is maintained.
'It is part of our core character – fitting together clients' aspirations and the environment,' he said.
Snug representatives at CRE National 2019 will be delighted to advise on church or community projects and also introduce visitors to the award-winning Wall of Answered Prayer project.
'We are hoping it will be open in time for the Commonwealth Games in Birmingham in 2022,' said Paul.
Richard has appeared on BBC's Songs of Praise enthusing over the project and believes that getting a major site near Colehill Manor, alongside two key motorways, was itself an answer to prayer. When the site is open, visitors will be able to download an app enabling them to read about answered prayer on any particular brick, even those high up in the structure.
'Above all, we want to preserve the nation's Christian heritage and inspire people to pray,' said Richard.
• Snug Architects are on stand S157 at CRE National 2019
Who's exhibiting at CRE National 2019?
Book tickets for CRE National 2019