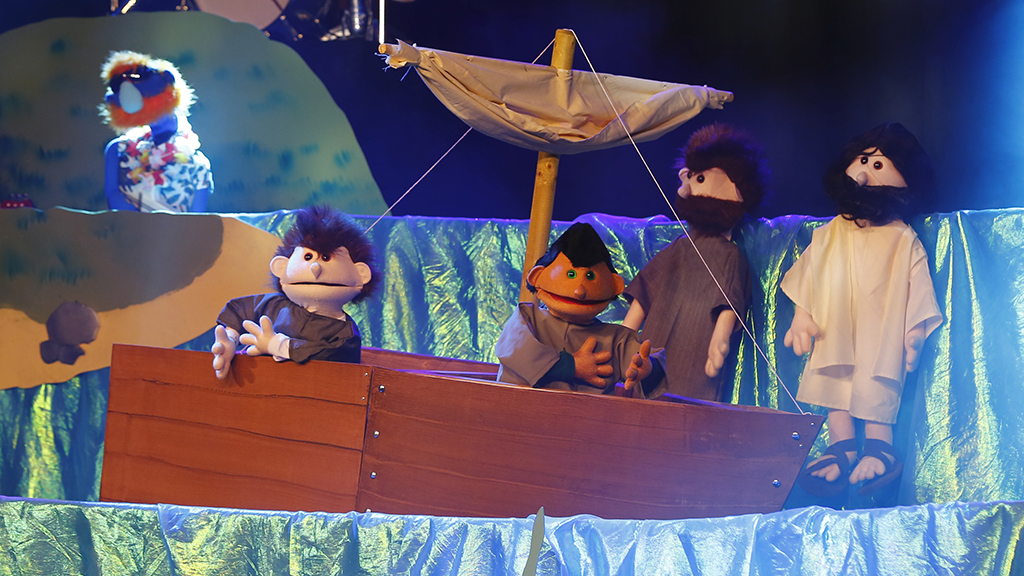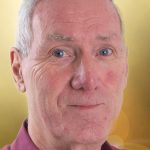 By
Dave Hall
A brand-new Puppet Ministry Starter Set will be launched at CRE Midlands – presenting churches with a fresh and creative opportunity to communicate the Christian message.
'In an age when children appear to be more interested in a "small glowingscreen" and what comes out of their headphones, there is something simple yet effective about a puppet,' said Ian Jones of One Way UKCreative Ministries. 'They connect with people of all ages – in church, mid-week clubs or school assemblies. We also visit care homes and get a good reception from people with additional needs.'
Along with samples of hundreds of puppets, One Way will showcase their resources at CRE Midlands including storytelling, gospel illusions and toddler group ideas. The Puppet Ministry Starter Set will be available at 25 per cent off the recommended retail price.
Ian has used puppets in ministry for more than 20 years.
'We never imagined the impact our work would have,' he said. 'We stillhave 12 children plus a range of adults in the team and more than 50 children have passed through along the way. Even in this day and age youshould never underestimate the power of a puppet!'
• One Way are on stand P36 at CRE Midlands
Who's exhibiting at CRE Midlands 2020
Book tickets for CRE Midlands 2020