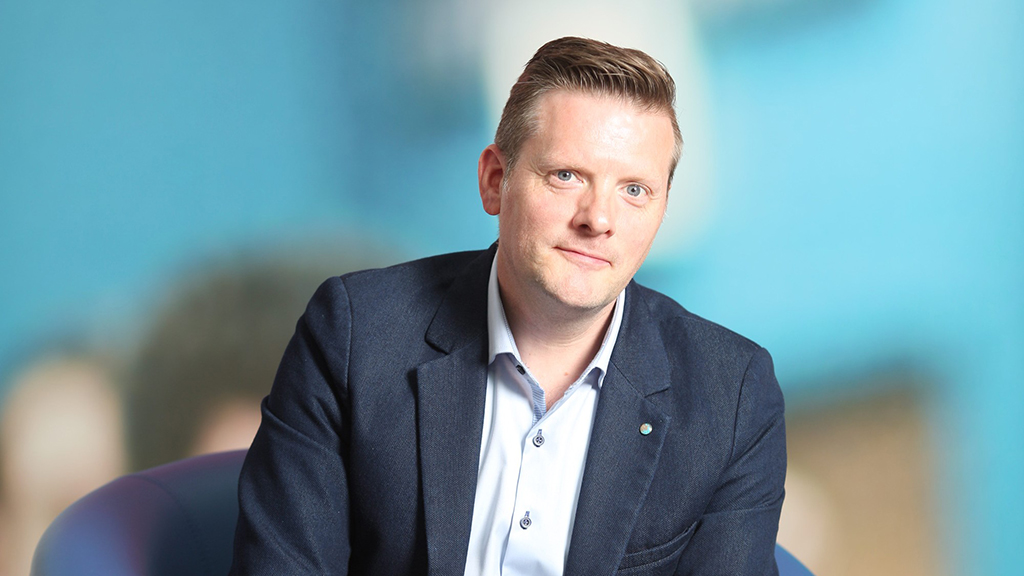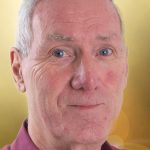 By
Dave Hall
More angry now than shocked – that was how Justin Humphreys (pictured), CEO of independent Christian safeguarding charity thirtyone:eight, reacted to The Church's Darkest Secret, a BBC documentary broadcast this week on serial abuser Bishop Peter Ball.
The harrowing two-part programme included testimonies from victims, police, lawyers and church officers, as well as dramatic reconstructions. Ball was sentenced in 2015 to 32 months in prison for a series of offences, including misconduct in public office and indecent assault, more than 20 years after the first allegations against him were made. He served 16 months of his sentence. Further charges were allowed to lie on file. He died last year, aged 87.
'As a Christian, I must fight for the church and pursue what is right and just,' said Justin. 'As an organisation, thirtyone:eight has been working in this area for more than 40 years, and although we have seen much change, it doesn't get any easier especially in the face of such appalling stories. At the same time, it gives us a renewed conviction that things must change. I believe that change begins with me choosing to be the change I want to see!'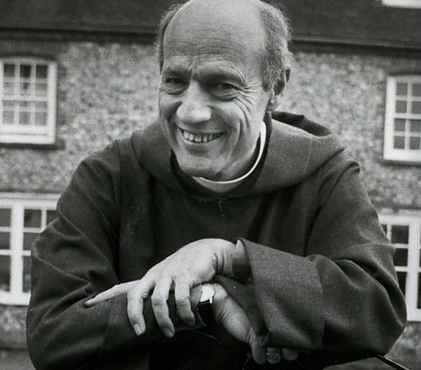 The nature of the abuse included naked praying, masturbation, and flagellation for Ball's own sexual gratification. Archive footage of Ball from an ITV programme from the 1980s on his monastic lifestyle is shown, as is his appearance on Wogan, the BBC talk show, and press images of Ball with establishment figures such as Margaret Thatcher and the Prince of Wales.
'The church needs leaders who are prepared to speak out and remind the institution of the need for change in its safeguarding record,' said Justin. 'This is not just the case in the Anglican church but across all church denominations and groups. This generation of Christian leaders have a once in a lifetime opportunity to leave a legacy for future generations of a church culture that is open, transparent and a place of safety for all. I pray they may have the courage to take it.'
• thirtyone:eight are on stand E30 at CRE Midlands
Who's exhibiting at CRE Midlands 2020
Book tickets for CRE Midlands 2020