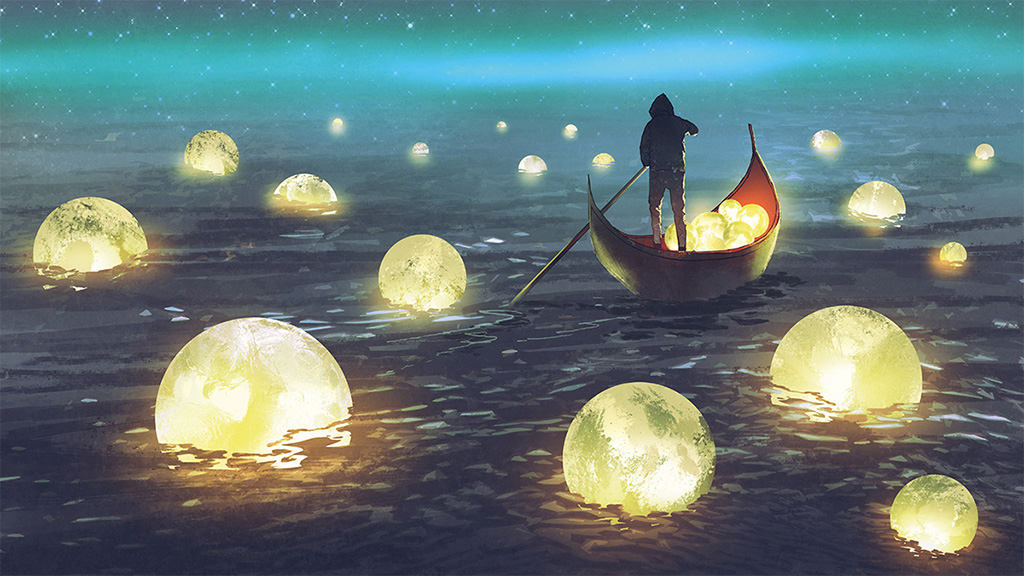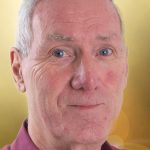 By
Dave Hall
More than £100,000-worth of consultancy packages will be available to churches and other not-for-profit organisations at CRE Midlands.
Action Planning, a leading multi-disciplinary consultancy serving the not-for-profit sector, is giving away the services to mark its 30th anniversary. Under the title Pearls of Wisdom, 56 separate consultancy packages are available, with an average market value of £2,000, ranging from governance reviews to board awaydays, income generation workshops to branding reviews and HR support to executive life coaching.
The services will be provided free of charge by 39 of Action Planning's community of expert consultants.
'Many not-for-profits are in a position where they would benefit hugely from outside support but don't have the budget,' said Action Planning chair David Saint, who will speak at CRE Midlands on Raising funds for capital projects in your church (12pm, Wed 4 Mar). 'This is an opportunity to put budgetary considerations to one side and access expertise that could transform your organisation for good.
'After 30 years of serving the not-for-profit sector, we wanted to do something to capture the imagination and delivered genuine value. We've been able to do this because of the structure of Action Planning. The community of expert consultants we've gathered together delivers breadth and depth of expertise.'
Pearls of Wisdom packages will be delivered throughout 2020 and eligible organisations will have until 16th March to apply. The offer is aimed at not-for-profit organisations with an annual income of at least £200,000 in the last financial year, and/or at least two full-time equivalent paid staff members in post. Full eligibility criteria, along with application instructions, can be found on the Pearls of Wisdom website.
• Action Planning are on stand P66 at CRE Midlands
Who's exhibiting at CRE Midlands 2020
Book tickets for CRE Midlands 2020