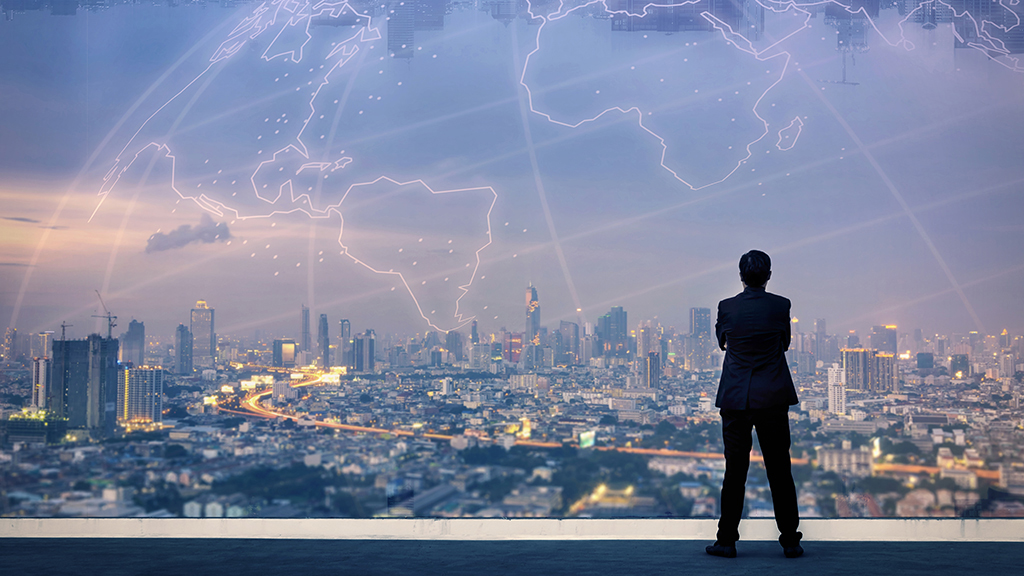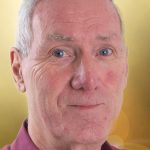 By
Dave Hall
Facing redundancy because of Covid-19 lockdowns, some people have taken the opportunity to join a mission organisation.
Mike Frith, 56, who set up the One Stop Centre for Advice and Resources (OSCAR) 20 years ago, is the person to whom many have turned for advice and direction. At CRE South West (February 23-24, 2022) he will cover the subject in a seminar: Called to mission? Take your first steps (1pm, Thu 24 Feb) – one of 30 scheduled during the exhibition's two days.
'My six-point talk will identify useful processes to go through when making such a life-changing decision,' said Mike. 'Whether you want to move into mission work permanently, or just looking for a gap year or summer role, there is always a lot to be considered – quite apart from identifying the organisation who will benefit from your experience and skills.'
One woman decided she would retire early during the lockdowns – 'and now works part time for three mission agencies!' said Mike, who spent 10 years as a pilot in Africa with Mission Aviation Fellowship, flying mission workers to and from isolated areas. He has now spent the past 21 years advising people on job vacancies, using his vast experience to give sensible, useful advice to those considering a change in occupation.
Mike will also play an important part in Mission on the Map – a focused area at CRE South West profiling mission-related opportunities, resources and advice.
It follows the success of the first Mission Resources Exhibition at CRE Midlands (March 2020) and will include a number of organisations connected with South West Agencies Network (SWAN), including OMF International, Church Mission Society, Christian TEFL, WEC, France Mission, Mission Africa and Mission Aviation Fellowship.
• OSCAR are on stand P20 at CRE South West
Book your tickets to CRE South West! – and save up to £5
Seminar Guide – See the complete guide to seminars at CRE South West 2022
Your invitation – See an online version of the CRE South West 2022 brochure
Our next exhibitions