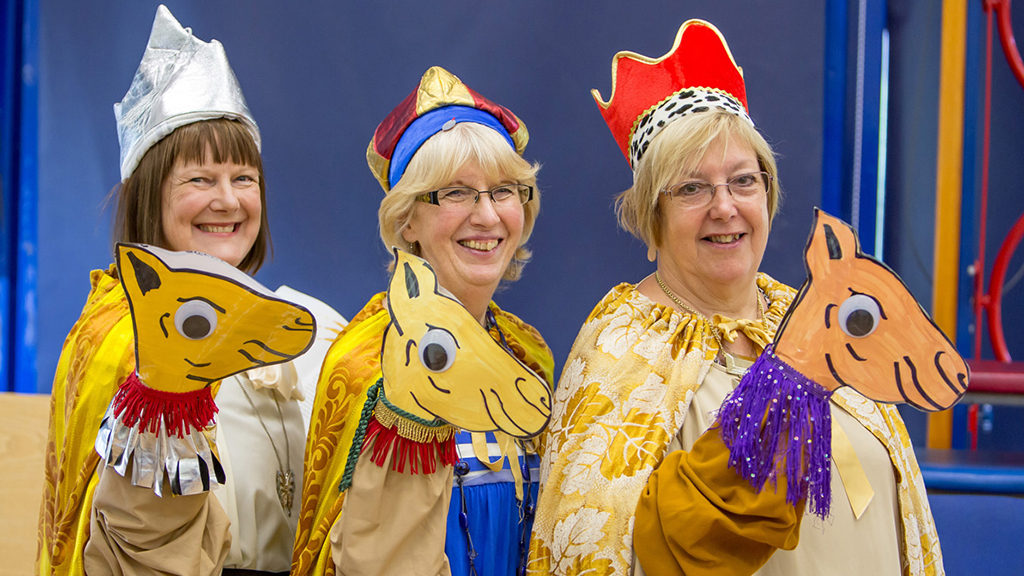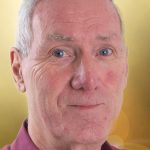 By
Dave Hall
More than 700,000 children are regularly hearing Bible stories at school – and you can become part of Open the Book's next chapter at CRE 2017.
Using props and costumes to re-enact Bible stories during assemblies, some 14,800 volunteers from a variety of local churches currently access about 2600 primary schools. As a result, children are hearing Bible stories, many for the first time.
Major people and events are presented – Noah, Daniel and the life of Jesus, for example. The project comes at no charge to schools and often involves children and staff. Part of Bible Society, Open the Book's vision is to bring the Bible to life to every child in every one of the 18,280 schools in England and Wales – reaching 4.5 million pupils.
As an independent charity in its infancy, the organisation took part in its first-ever CRE in 2012.
'We had a smallish stand but were five deep in visitors for most of the day,' recalls Val Ralston, Open the Book's promotion and training officer. 'My colleague and I were on the verge of losing our voices. Our chairman had to wave at us from afar!'
'The exhibition provides a great platform to spread Bible storytelling into new parts of the country,' explains Julie Jefferies, Open the Book's development and training manager. 'We meet storytellers, find out local news and receive helpful feedback. Good news travels fast and Open the Book is exactly the type of news people like to pass on. Consequently, the more people who take part, the more people they tell. It's like passing on a tasty recipe – it's easy to prepare, cooks quickly, tastes delicious and everyone likes it!'
• Open the Book is on stand S24 at CRE 2017
Photo: Linda Russell, Lynn Castillo and Wendy Bird, part of the Open the Book team from St Bartholomew's, Wednesbury, performing The Wise Men's Visit at St John's C of E, Wednesbury.