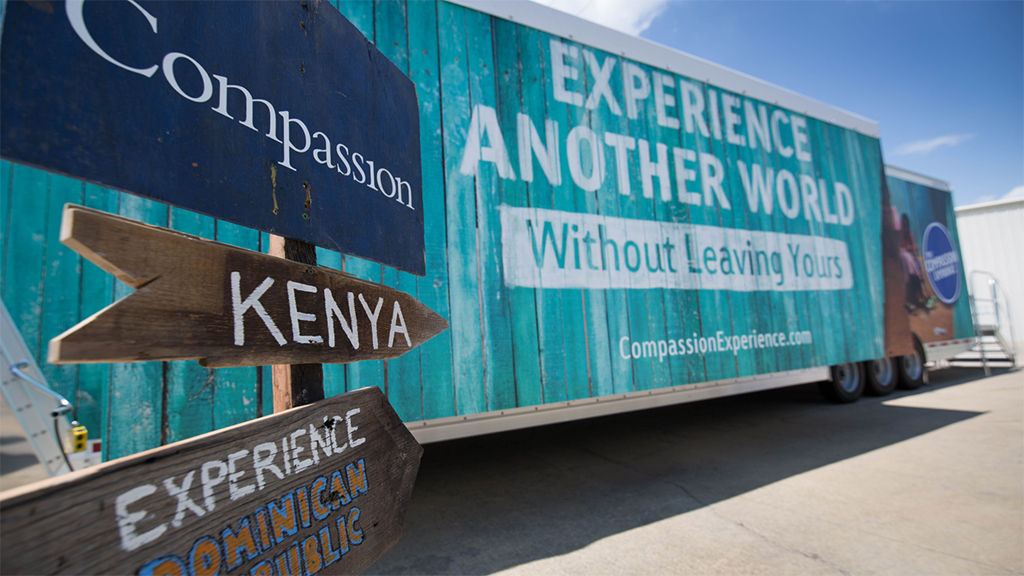 By
CRE
A unique, interactive presentation of the lives of two real children living in poverty – that's the Compassion Experience, a special walk-through feature at the next CRE (Oct 17-19, 2017, Sandown Park, Esher).
'Thousands of visitors will experience another world without leaving theirs – the daily life of poverty faced by millions,' said Compassion UK's Caroline Cameron. 'Most importantly, the presentation will offer a message of hope for children sponsored through our world-class child development programme.'
The Compassion Experience, currently being made in the USA before being shipped to the UK, will be one of the most ambitious features ever staged at CRE. After three days at Sandown, the Experience will visit churches, schools and other venues across the UK.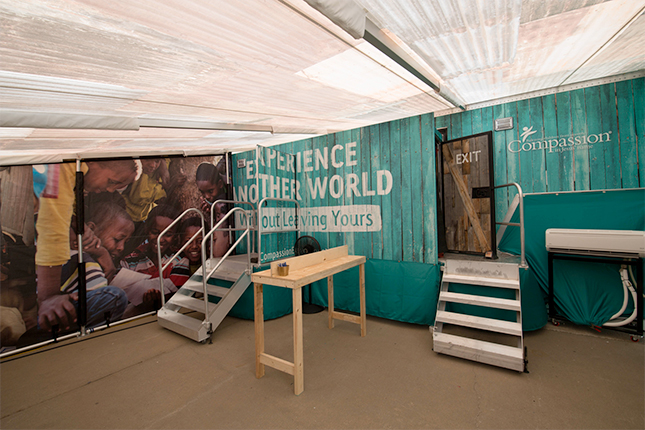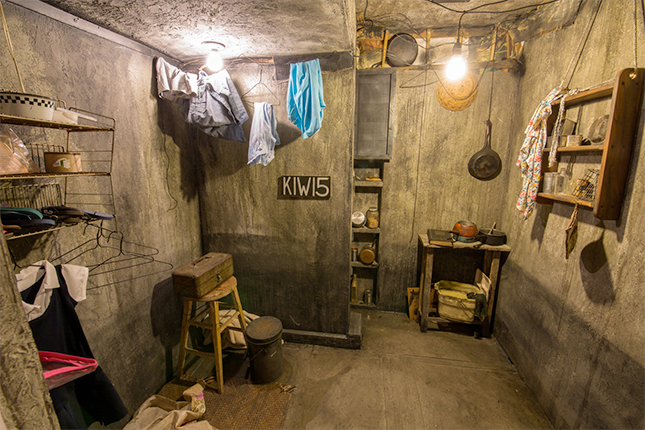 'We have worked closely with Compassion to bring this unique presentation to Sandown Park,' said Brett Pitchfork, CRE's event director. 'We hope many thousands of ordained clergy and lay leaders will see how it can be used in their own localities.'
'CRE gives us the opportunity to meet hundreds of church leaders and inspire them with the difference they and their churches can make in the lives of children living in poverty,' said Nick Harris, director of marketing at Compassion UK. 'That's why CRE was the first event we booked into our diaries when launching the Compassion Experience.'
To receive regular news updates about CRE 2017, click here.
If you represent an organisation considering a stand at CRE, click here.