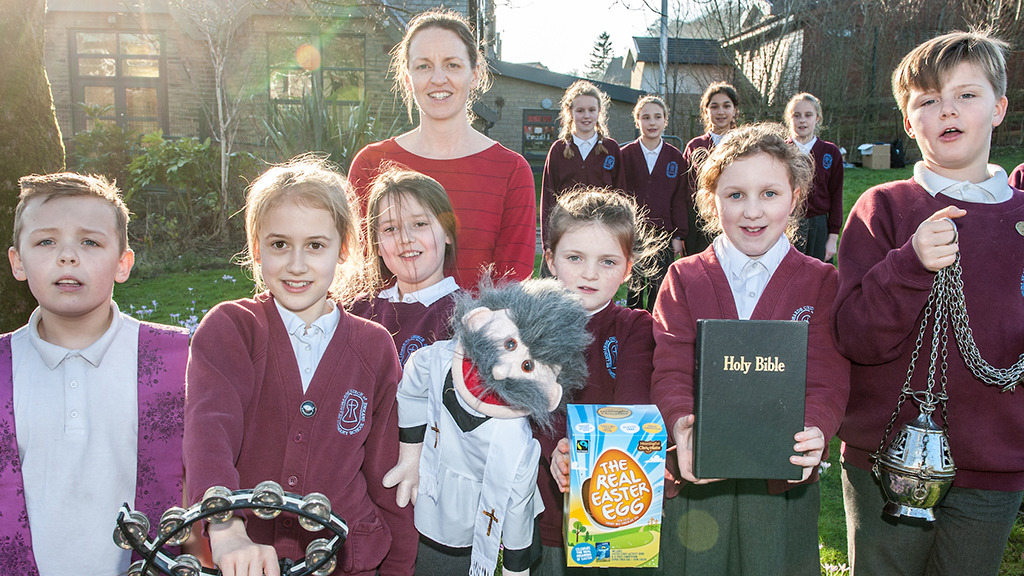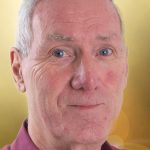 By
Dave Hall
For months they've been conquering words like 'chasuble' and 'thurible' and soon they'll deliver their version of the song made famous by Dana – to the lady herself.
A 60-strong choir from St Leonard's Church of England Primary School, Padiham, Lancashire, will serenade the 1970 Eurovision winner with a version re-written to outline the benefits of CRE North – 'All kinds of everything for your church and you.'
Many of the items mentioned in the song, including thuribles, puppets, bibles and Easter eggs, will be on display at Event City (13/14 Mar).
'The children are thoroughly enjoying rehearsals and are coping with the more unusual words,' said St Leonard's music co-ordinator Suzanna Halsey. 'They relish the challenge of learning a new song and are looking forward to the occasion. It is good to have the opportunity to perform in public, particularly as Dana will be there to listen. We hope it brings back happy memories of her Eurovision win in 1970 when she herself was still a schoolgirl.'
• The choir will perform at the opening of CRE North (10am, Hall 1, Event City, Manchester)
> Who's exhibiting at CRE North 2019?
> See the seminar programme for CRE North 2019
> Who's exhibiting at CRE Sandown Park 2019?
Pic by Howard Barlow