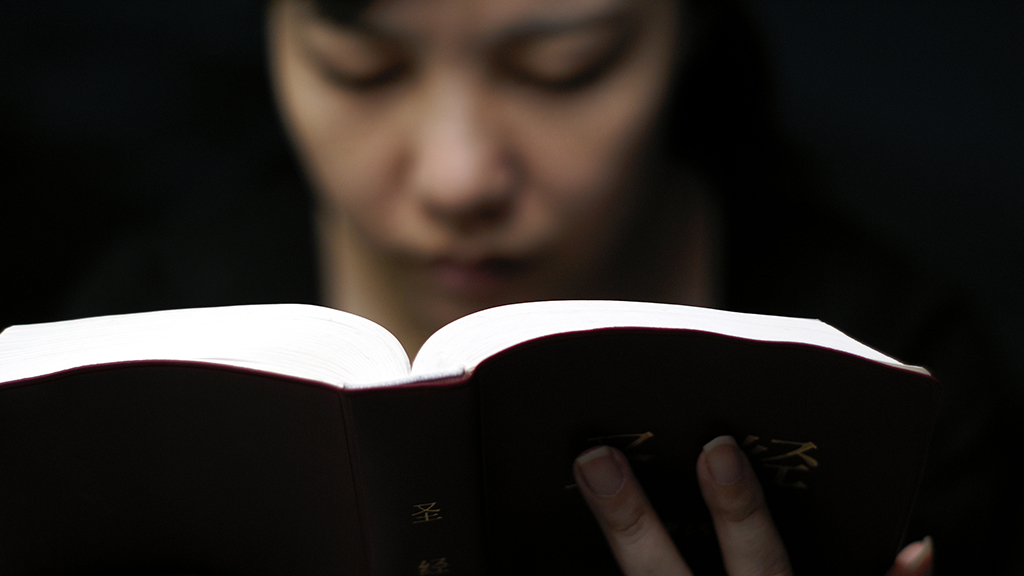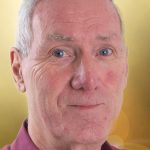 By
Dave Hall
A Chinese court may have sentenced four Christians to a total of 13 years in prison for selling Bible audio players – but that hasn't stopped Chinese Church Support Mission (CCSM) bringing similar resources to Christians under immense pressure.
According to Premier Radio, Fu Hyunjuan, 43, Deng Tianyong, 50, Feng Qunhao, 45, and Han Li, 40 run Life Tree Culture Communications in the southeast city of Shenzhen. It produced and sold electronic players which had the Bible recorded in them.
Fu, head of the organisation, has been sentenced to six years in prison and fined 20 million Chinese Yuan (£2 million).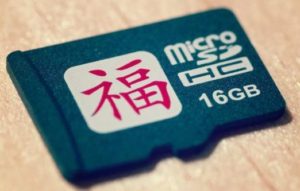 One of CCSM's key means of support is the supply of SD cards (above) containing thousands of resources including multiple versions of the Bible, devotional material, videos, audio files, printable Sunday School material, Bible studies and discipleship material.
The Micro SD Cards are sent to Christians who can use the material and copy the cards for others. There is also a smartphone app – AppSTER – which provides similar help with training, evangelism and renewal material.
All these are provided thanks to the giving of Christians in other countries.
In the UK CCSM, exhibiting at CRE National 2021, provide material for prayer support and the facility to give financially to enable provision to be extended to those worshipping in China. The organisation currently aims to provide one million of the Micro SD cards by the end of 2025.
• CCSM are on stand U1 at CRE National 2021
Book your tickets to CRE National! – and save up to £5
Seminar Guide – See the complete guide to seminars and special features at CRE National 2021
Welcome Back – See an online version of the CRE National 2021 'Welcome Back' brochure
Our next exhibitions
CRE News
Your new 60-page products and services guide. Nothing beats reading it!