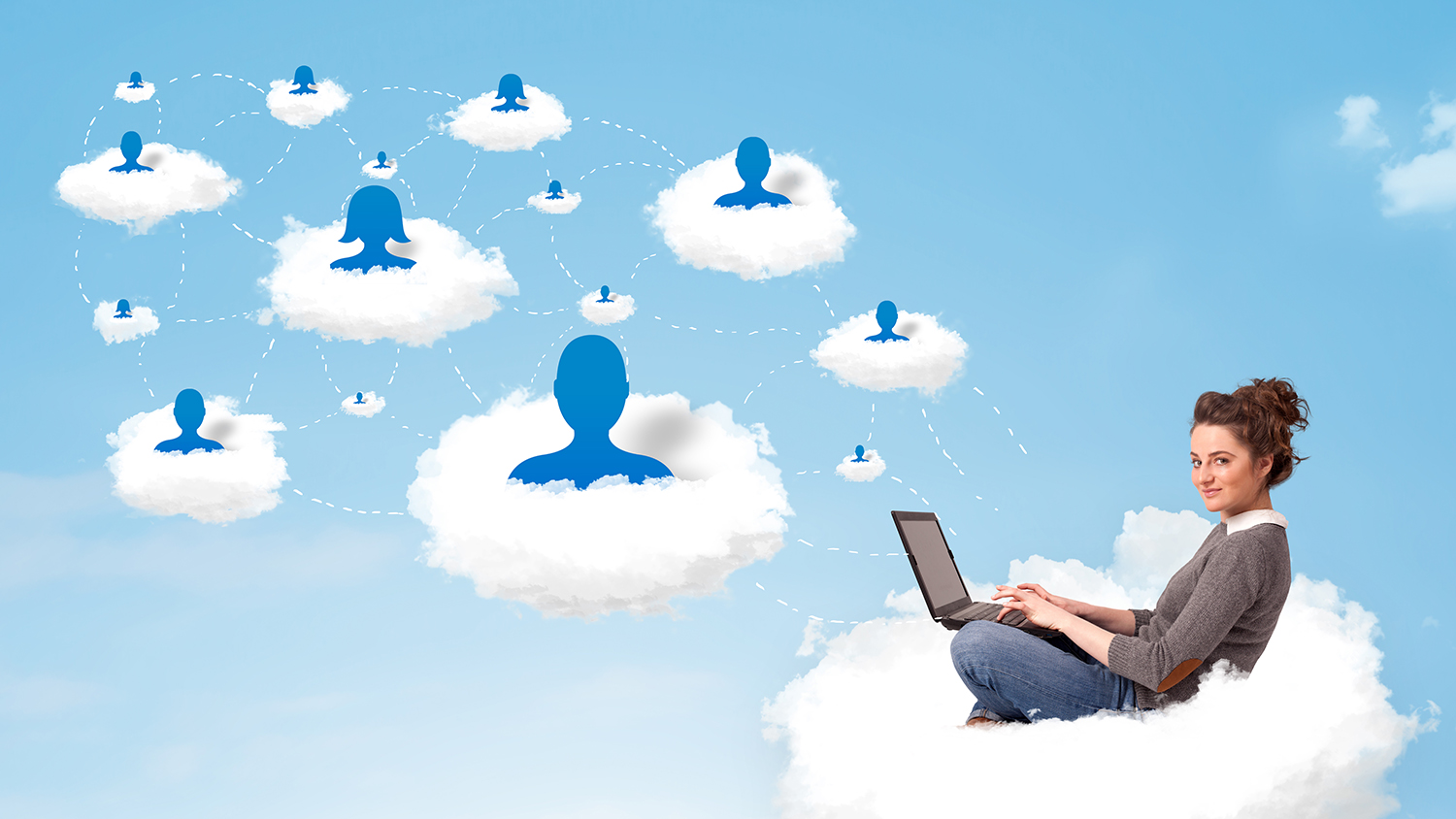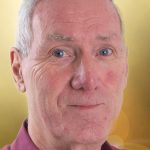 By
Dave Hall
Providing a bridge between the online and offline world and engaging people in meaningful conversations about Jesus.
That's one of the current aims of Christian Vision (CV), whose overall goal is to introduce people to Jesus and encourage them to become his true followers.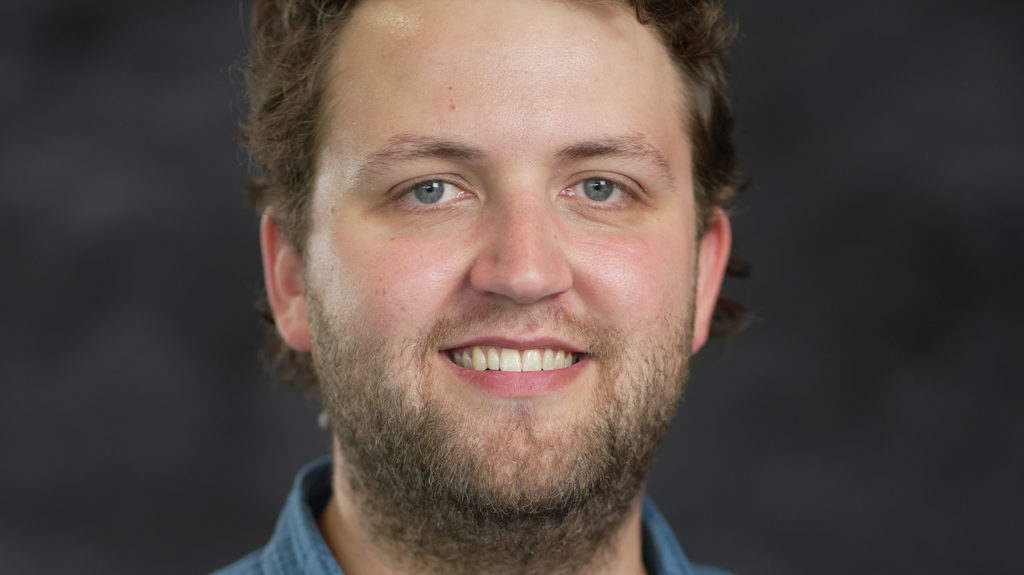 'Our vision is to reach one billion people with the Gospel,' said CV UK's Josh Smith. 'Over the years we have used numerous strategies and activities – from producing radio programmes to on-the-ground humanitarian and pioneering missions.' Today, the organisation's primary focus in the UK is the creation and distribution of digital media across multiple online platforms – introducing people to Jesus as well as equipping and mobilising churches and individual Christians to outwork the Great Commission.
'We're passionate about the local church, and believe it is best placed to build community with non-believers,' said Josh. 'CV Outreach connects people who encounter evangelistic content online to a local partner church in their area and around the country.'
Through CV Outreach, the organisation also serves churches by equipping and training them in dealing effectively with responses from non-Christians seeking answers to big questions or looking for prayer and support. All this provides a bridge between the online and offline world and a valuable opportunity to engage in conversations about Jesus.
Through CV Resources, churches can access a huge library of free-to-use digital content and training materials. CV's Online Evangelism Academy, not yet launched, will show churches how to create simple yet effective digital content to distribute locally on social media. The academy will also give advice on how to deal with ensuing responses.
'There is a huge opportunity for local churches to build community with their local area in the digital space,' said Josh, 'and we are here to support churches in their endeavours.'
CV also equip young adults to share Jesus with anyone in their world through yesHEis, a multi-platform initiative providing evangelistic videos and content to inspire them along their faith-sharing journey.
'Believing the local church is a huge part of God's plan to reach the lost, we love to partner with a number of fantastic churches across the UK and around the world,' said Josh. 'We are so excited to announce that, as of May 2022, our gospel content has been engaged with over one billion times across the world, which is a big part of our initial vision. This is a huge celebration, and we give God the glory for the role CV has been able to play in this.
'Although we have reached this milestone, our vision remains unwavering. We are more dedicated than ever to introduce people to Jesus and encourage them to become his true followers. If you are a church or ministry leader who shares our passion for evangelism and would like to partner with us, we look forward to meeting you at CRE National in October.'
Josh will speak on 'Online Evangelism – Reach your local community in the digital space' (2pm, Thu 13 Oct)
• Christian Vision UK are on stand L4 at CRE National 2022
Book your tickets to CRE National 2022 for as little as £3 (£8 on the door)
Our next exhibitions