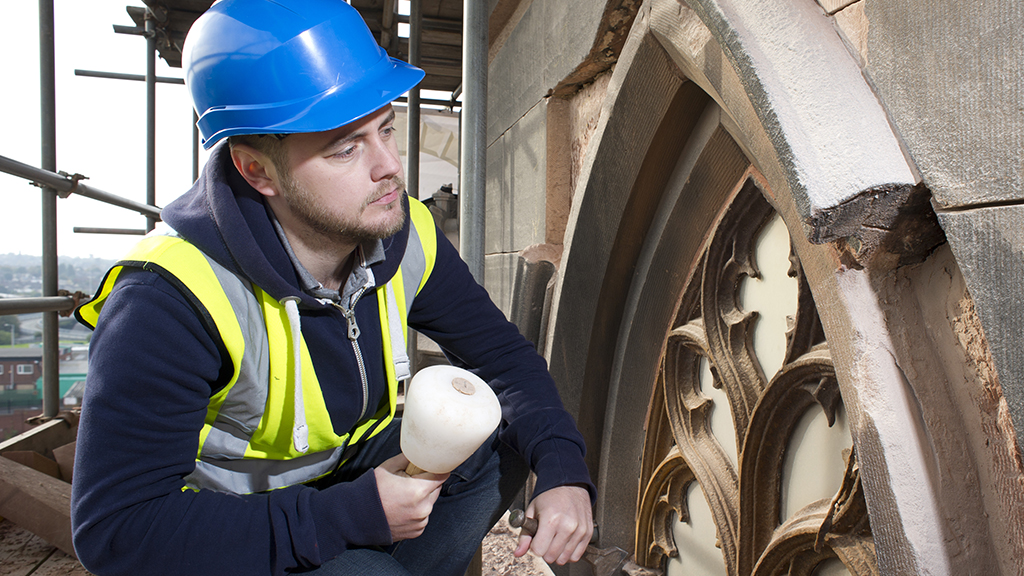 A game changer for churches struggling with the way their missional life fits their buildings.
That's how Nigel Walter of CRE 2018 exhibitor Church Build describes a book he has co-authored. Packed with potential for effective engagement with the whole community, Buildings for Mission covers a wide range of practical issues affecting church buildings, from caring for medieval masonry to installing multimedia electronic systems.
'We've set out to offer essential information and easy-to-follow advice on heating, lighting and energy efficiency, installing a kitchen or toilets, dealing with damp and much more,' said Nigel. 'At Church Build we believe the best buildings are created from a close partnership between client and architect.
'We like to think of our role as being a critical friend. We're at your side to support and guide, but we're also there to question. When choosing an architect, what you are really buying, therefore, is not a product, not even a service but a relationship.'
Photo: iStock/sturti