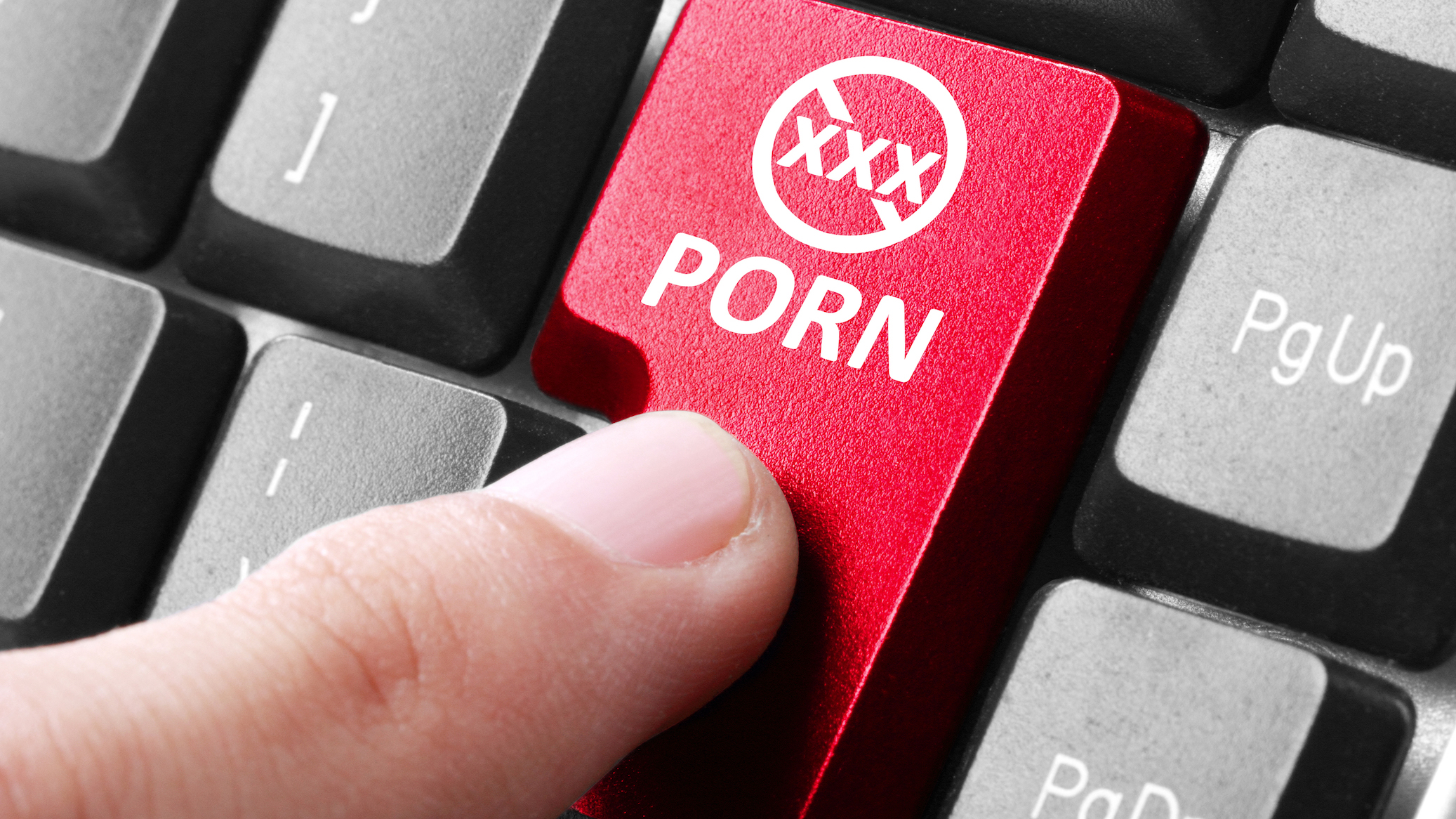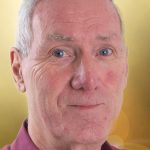 By
Dave Hall
With statistics showing that one in two male Christians views porn in secret, Mike Genung, founder of a ministry to people struggling with sex addiction, will be at CRE National 2021 to show how churches can engage with those hurting from porn and adultery.
Mike had given up church after being molested as a 14-year-old by a trusted female adult from his church. He became consumed by sex, drugs and alcohol. The sexual side included porn-fuelled masturbation, promiscuity, sex with prostitutes, an affair with a married mother and visits to strip clubs.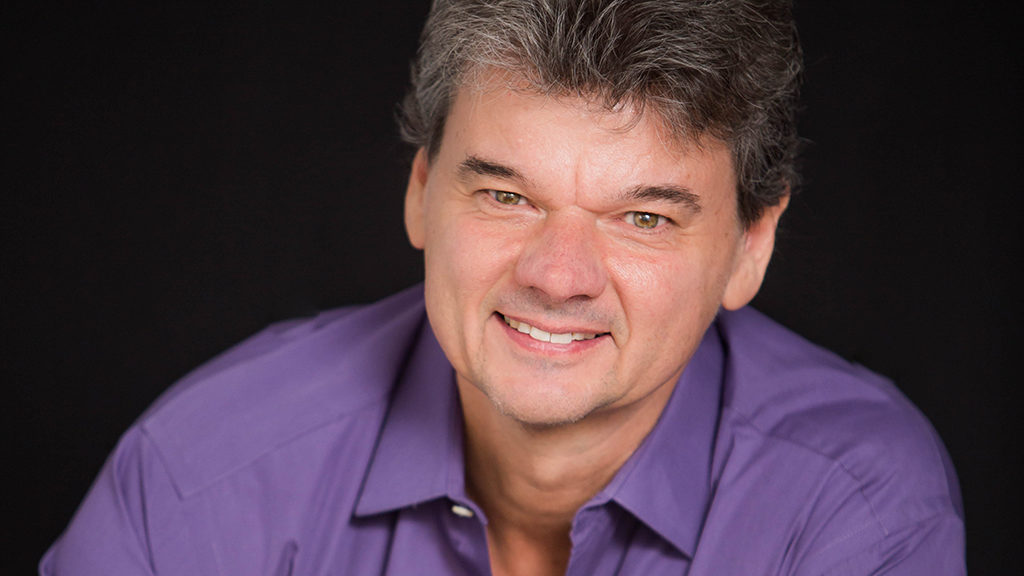 'In spite of spending years in church, God showed me I'd never gone after him,' he recalls. 'I'd sought women, ministry success, money, Bible knowledge, and other things, but not the Lord himself.'
That vision changed his outlook, saved his marriage and led to a new motivation to help others. He started a support group for men in 2000 and in 2004 set up the Blazing Grace website.
Today Blazing Grace has grown into an international ministry offering counselling for individuals and couples. He has written seven books, speaks in churches and other organisations in the US and Europe and leads retreats and conferences. The Rogue Christian, his seventh book, will be available at CRE National.
'Because the church doesn't talk about sex or porn, I assumed I was a freak,' he maintains. 'Then I stumbled on surveys showing that 50 per cent of Christian men were viewing porn and wondered how so many Christians could be struggling with a sin so devastating that it destroys marriages – yet no one talks about it?'
Recent surveys show that two-thirds of Christian men view pornography – and those are just the honest ones. Christian women struggle with it, too. In fact, women are the fastest-growing segment when it comes to viewing pornography.
As well as speaking at CRE, Mike will lead a one-day seminar at Sure Hope Church in Old Colwyn, Conwy, North Wales on October 9. Anyone can attend. The contact came as
as a result of a meeting between Mike and a visitor to CRE Midlands in March 2020. He would also welcome the opportunity to lead seminars in other churches – including London – when he is in the UK for CRE National 2021 (12-14 Oct). Interested church leaders can contact him at the Blazing Grace website.
Blazing Grace are on stand K5 at CRE National 2021
Mike Genung will speak on 'How churches can engage with those hurting from porn and adultery' (11am, Tue 12 Oct)
Book your tickets to CRE National!
Seminar Guide – See the complete guide to seminars and special features at CRE National 2021
Welcome Back – See an online version of the CRE National 2021 'Welcome Back' brochure
Our next exhibitions
CRE News
Your new 60-page products and services guide. Nothing beats reading it!