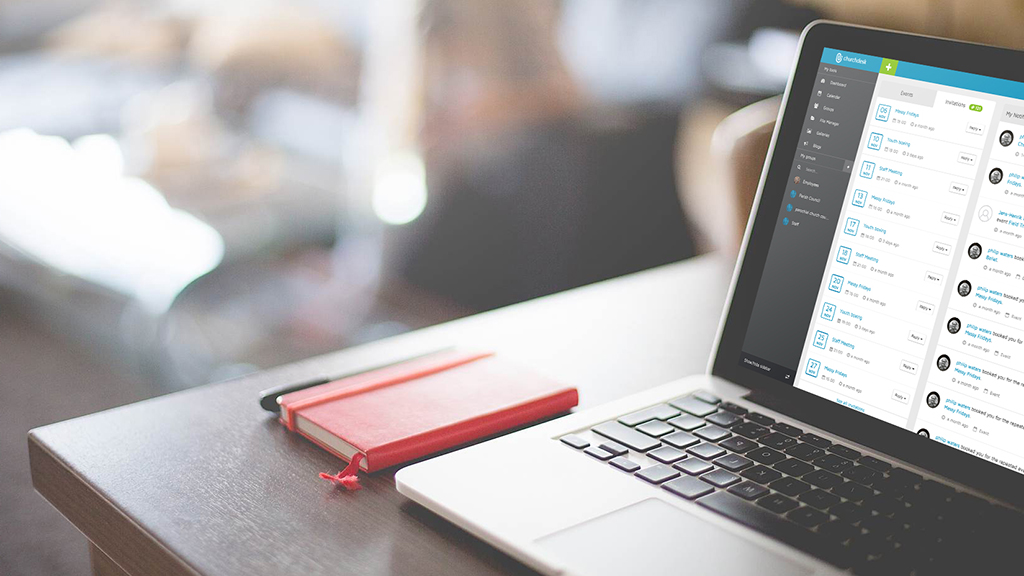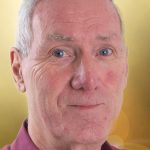 By
Dave Hall
ChurchDesk is a church management system that helps parishes communicate more effectively and build relationships with more people.
'We've made it very easy for you to collect consent, send beautiful digital newsletters and create lists for targeted e-mails,' explains ChurchDesk founder and CEO Christian Steffensen.
ChurchDesk is a simple to use, all-in-one platform to make administration and communication easier, whilst supporting GDPR compliance. It includes out of the box templates to manage and store consent.
'We have helped hundreds of churches improve their administration and support their outreach,' says Christian. 'We are a mission-based technology to help you meet people where they are.'
The company has produced The Practical Guide to GDPR in Your Church and Parish, which covers:
• Practical steps on GDPR
• When do you need consent and what types of consent are relevant for your church
• How to collect important data on people in your church to communicate better
• ChurchDesk are on stand S79 at CRE 2018
Click here for a list of more than 200 exhibitors at CRE 2018
Click the button below to pre-register for CRE 2018 for as little as £3