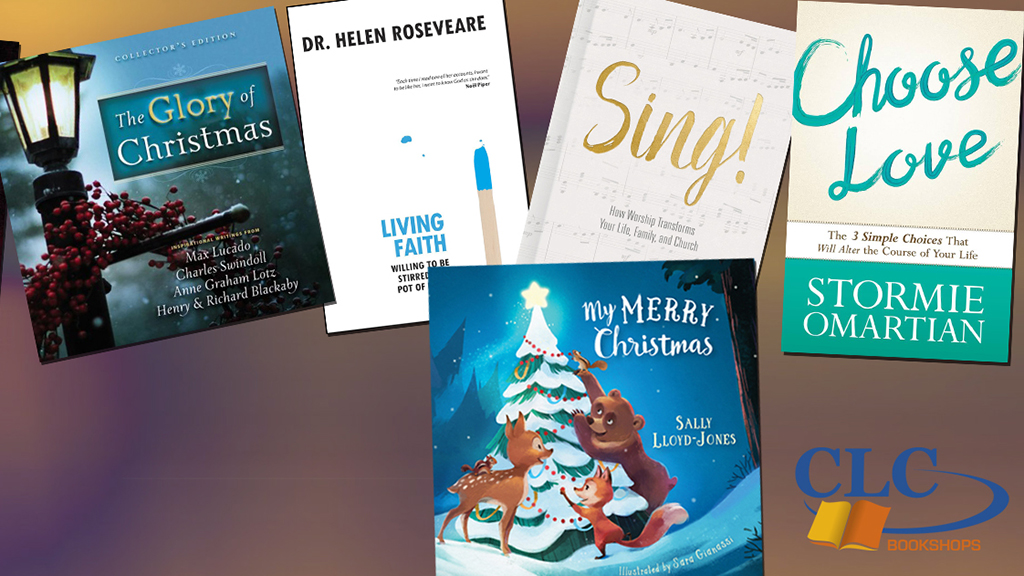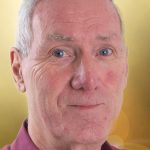 By
Dave Hall
Visit the CLC Bookshop at CRE 2017 and pick up one of six free books – including two that will make excellent additions to a Christmas stocking or two.
The Glory of Christmas is a classic collection of stories with the true spirit of Christmas in mind, by authors Max Lucado, Charles Swindoll, Anne Graham Lotz and Henry and Richard Blackaby.
My Merry Christmas is a rhyming story by Sally Lloyd-Jones, best-selling author of The Jesus Storybook Bible. My Merry Christmas helps children relate favourite holiday symbols – twinkling lights, angels, stars – to the true story of Christmas.
Or choose from four other books:
• Sing! by the Keith & Kristyn Getty (co-songwriters with Stuart Townend)
• Living Faith by Helen Roseveare
• Choose Love by Stormie Omartian
• The Monster Within by Brian Greenaway (ex-Hells Angel)
CLC is an international organisation committed to the distribution of the Bible, Christian books and a variety of Christian media. The organisation was founded in England in 1941 and today has its international HQ in Sheffield.