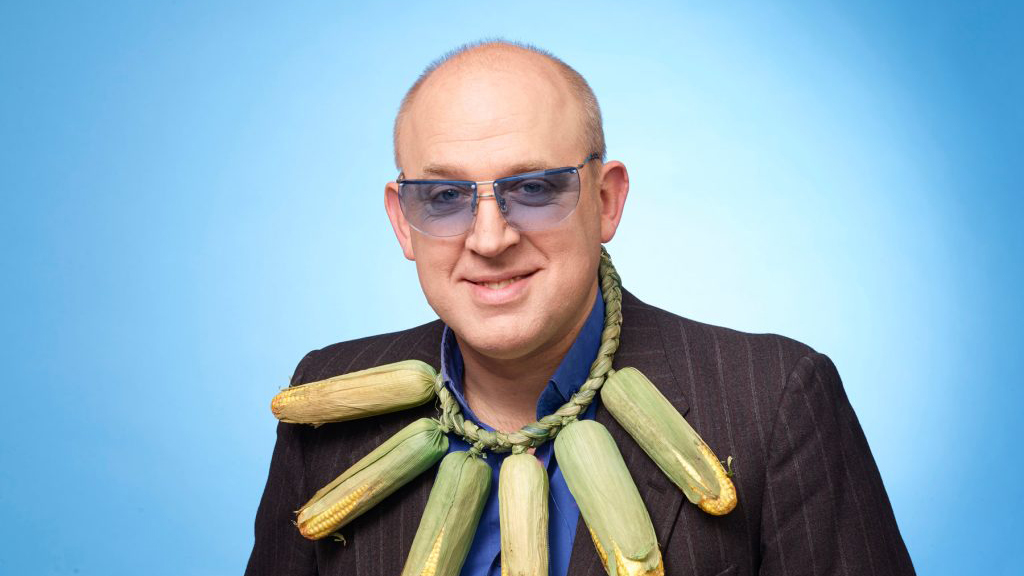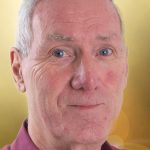 By
Dave Hall
Comedian Tim Vine will open CRE National 2022 – 'as long as I have a red ribbon between two free standing poles and a large pair of scissors!'
Tim's journey to national fame began in 1995 with his show The Tim Vine Fiasco which won him the Perrier Best Newcomer award at the Edinburgh Festival. In 1996 he returned with a sell-out show called The Tim Vine Shambles. In 1997 he became the first man to appear on Channel Five, following the Spice Girls and co-hosting This is Five with Julia Bradbury, the very first show on the station.
In 2000 he performed in the Royal Variety Show and from 2001 to 2002 appeared in two series of ITV's The Sketch Show which won a BAFTA. In 2004 he broke the Guinness world record for the most jokes told in an hour (499). More TV appearances followed in the award-winning sitcom Not Going Out (BBC1), from 2006 to 2012. In 2010, Tim won the Dave television award for Best Joke at the Edinburgh Fringe, the only person to have won it twice.
In 2017 Tim Vine Travels Through Time was broadcast on Radio 2 with the world of Robin Hood recreated at Pinewood studios.
Other TV appearances include BBC's Live at the Apollo, QI, and Celebrity Mastermind. He is a regular on Celebrity Squares (ITV) and Countdown's Dictionary Corner (Channel 4) and has appeared in several pantomimes. He has also released two books The Tim Vine Joke Book (2010) and The Tim Vine Bumper Book of Silliness (2013).
He is also a Christian.
'My mum and dad went to an Anglican church a stone's throw from our house,' he told Premier Christianity magazine. 'In fact, I remember my first words, who threw that? Belief in God felt natural. I always enjoyed singing "Oh, how good is the Lord", and all those great ones like "When the road is rough and steep, fix your eyes upon Jesus."'
He made a personal decision about faith when he was 'about 12, at one of those Pathfinder camps' and, while it remains important to him to this day, he is a little bit suspect about people who appear to have all the answers – and jealous as well.
'I saw someone on telly who said, "I never have any doubts about my faith." You think to yourself, it would be lovely to be that cast-iron all the time because that must utterly transform the way you live your life.'
Tim will open CRE and then be interviewed by Steve Legg, editor of Sorted magazine.
• Sorted magazine are on stand Y3 at CRE National 2022
Book your tickets to CRE National 2022 – and save up to £5
Photo: Comedian Tim Vine, who will open CRE National 2022