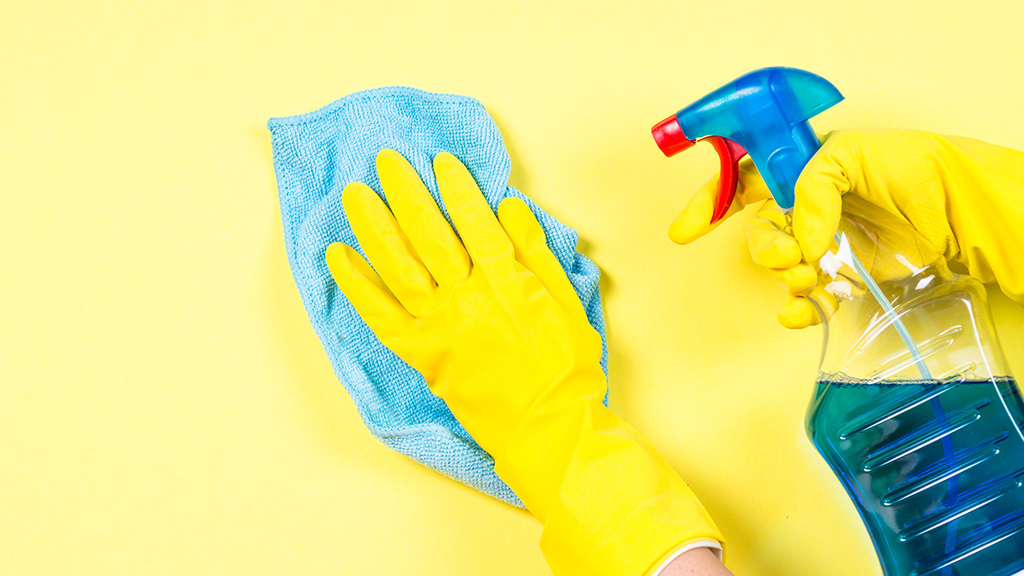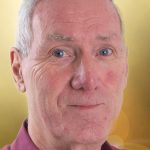 By
Dave Hall
Good hygiene is vital when operating church AV equipment if we are to reduce the risk of spreading Covid-19.
'Droplets of saliva that transport the virus can accumulate in and on AV equipment,' explains Courtney Brown, managing director of DSAV (Distributed Sound & Video Ltd) Ltd. 'Frequently touched items such as mixers, remote controls, keyboards, touchscreens and microphones used close to the mouth, will require extra vigilance.'
While DSAV, regular exhibitors at CRE, are not virologists and cannot provide 100 per cent medically proven advice on disinfecting technical equipment, they are offering practical tips that could help to protect you and others.
Avoid shared contact – The most effective way to combat cross-contamination is to allocate equipment to specific people for their sole use. If you can control your AV system by app, download this to your personal device and if possible, use a personal stylus instead of your finger.
Practise good housekeeping – AV desks can be a magnet for bits and bobs. Reduce clutter and remove non-essential or difficult to clean items.
Improve storage procedures – Store headset mics in separate sealed lunchboxes and lapel mics in zip-up pouches with their transmitters, each container should be clearly labelled with the mic wearer's name. Ensure that the designated user is the only person to handle their mic. Avoid a third party handling this equipment – for example, to change batteries.
Sanitise equipment – Surfaces and devices should be thoroughly cleaned before and after use. Antibacterial screen wipes, isopropyl alcohol cleaning solvent and non-abrasive disinfectant foams should be in your arsenal but remember to test the cleaner first on a small area before applying it to the entire surface of the device.
Invest in consumables – Foam windshields for headset, gooseneck and vocal microphones are relatively inexpensive and should be replaced regularly. Contact DASV with the make and model of your mic for availability and pricing.
'Always wash your hands regularly and thoroughly before, during, and after operating AV equipment as per internationally recognised guidelines from the WHO and the NHS,' suggests Courtney. 'When cleaning equipment, take all relevant hygiene measures to avoid any risk of infection. And if you haven't already, help support the NHS test and trace app by creating a QR code for your church here.'
Click here for more information
• DSAV Ltd will be exhibiting at CRE National 2021 (Sandown Park, Esher, Surrey, 12-14 Oct)
CRE At Home
See the CRE At Home resources guide!
Our next exhibitions