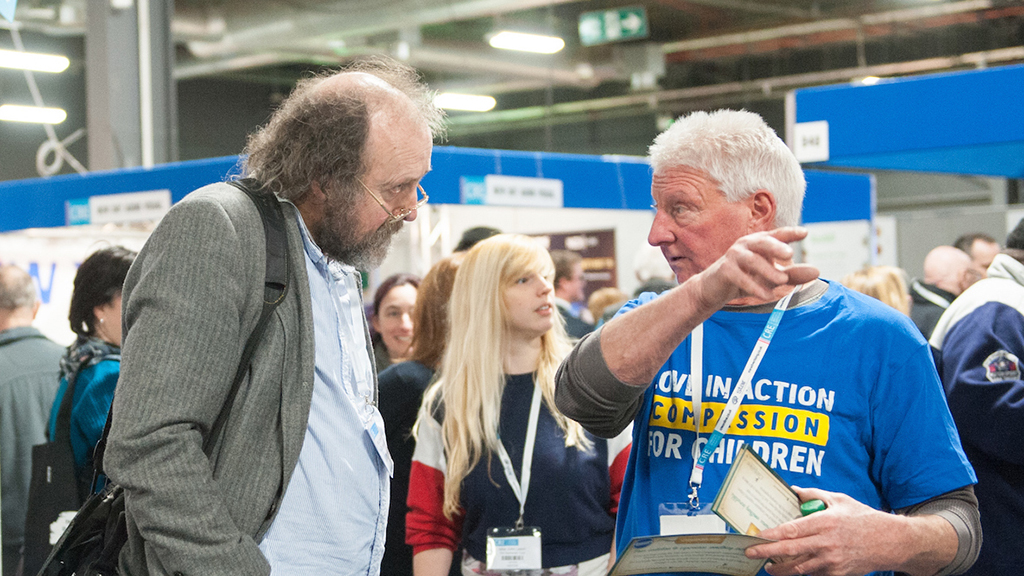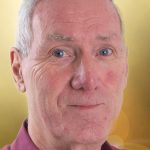 By
Dave Hall
It's taken time for the confidence to return after lockdown but in the past two weeks several organisations have booked stands at CRE National (12-14 Oct 2021) – taking the total space sold to almost 80 per cent.
So reports Brett Pitchfork, CRE's event director, who has plotted a new floorplan for the event, in case social distancing is still required in the autumn. Changes include wider aisles and the use of the Esher Hall at Sandown Park.
'There has been a growing sense of anticipation and determination to do business in the "old way" – face to face,' said Brett. 'Zoom conversations only take us so far. Finding new customers and supporters is best done in a live environment and CRE National is shaping up to be an emotional homecoming for many exhibitors and visitors.'
Among the organisations taking stands at CRE National in the past two weeks are:
Mellor and Mottram (heating suppliers)
CCSM (Chinese Church Support Ministry)
GIVT (unique cashless giving app for churches and individuals)
SICO (specialist furniture suppliers)
Single Friendly Church (equipping churches make single people feel fully welcome)
USPG (United Society Partners in the Gospel)
ising Worship (Engaging God's people in praise)
isingPop (helping children and families engage in collective worship in school, church and home)
'If you are considering taking a stand, please get in touch soon,' said Brett. 'Your choice of position becomes smaller as the weeks go by.'
To book your stand, please contact:
Carol Malpass
carol@creonline.co.uk
0161 250 2467
James Batterbee
james@creonline.co.uk
0161 250 2306
Our next exhibitions
CRE News
Your new 60-page products and services guide. Nothing beats reading it!