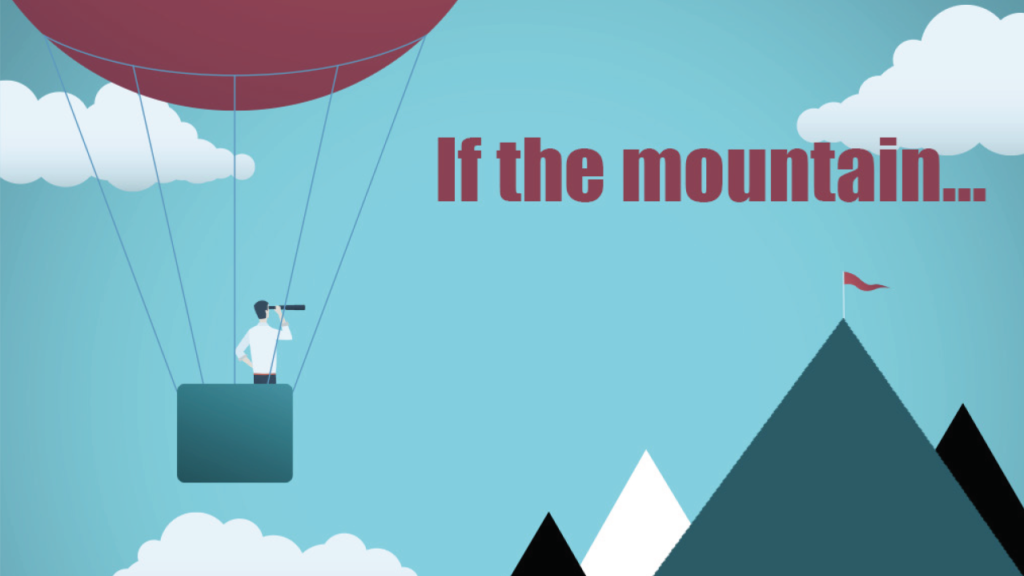 So there we were, all set to welcome thousands of people to CRE National 2020 in October and along came Covid-19. For the first time in 35 years, and with a heavy heart, we were left with no option but to postpone our major annual exhibition at Sandown Park.
But the old saying about Muhammed and mountains stirred our imagination. What if we went out rather than welcomed in?
Introducing CRE At Home 2020!
The UK's leading exhibition of church resources comes to you. Our usual mix of new ideas, products and services, seminars, special features and interviews is now online.
A special CRE At Home 2020 Handbook, featuring a 64-page A-Z directory of resources for church and ministry, has been sent out by post to 15,000 church leaders and officers. Due to unprecedented demand, no more hard copies are available, but you can now see the handbook online.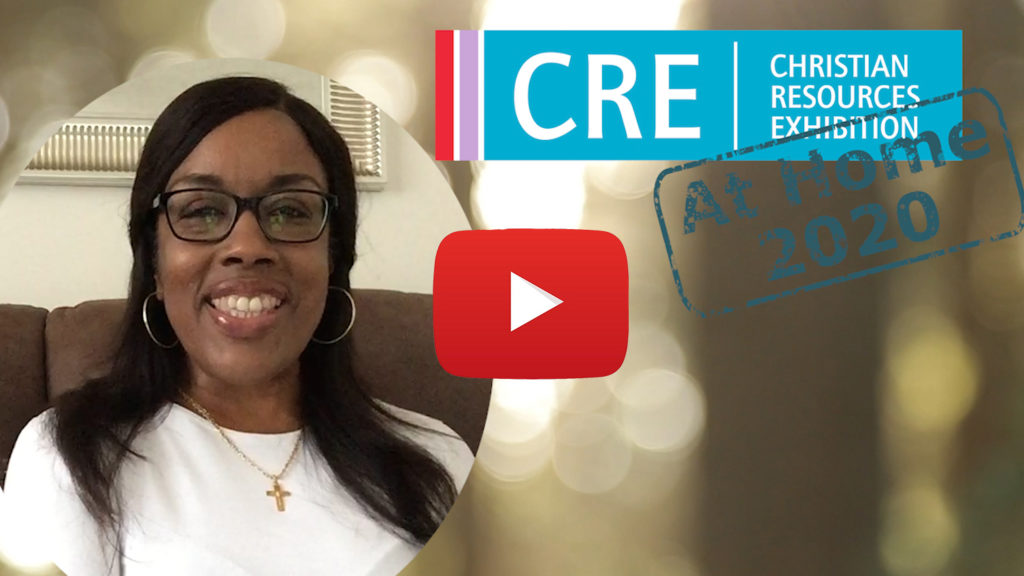 Tune in to our FREE seminar programme
More than 20 experts, drawn from our many exhibitors, will give you the benefit of their expertise on a range of subjects from fundraising to streaming, child welfare to OAPs. See a video trailer for what you can expect to see, and find the complete seminar programme here, complete with each seminar's video.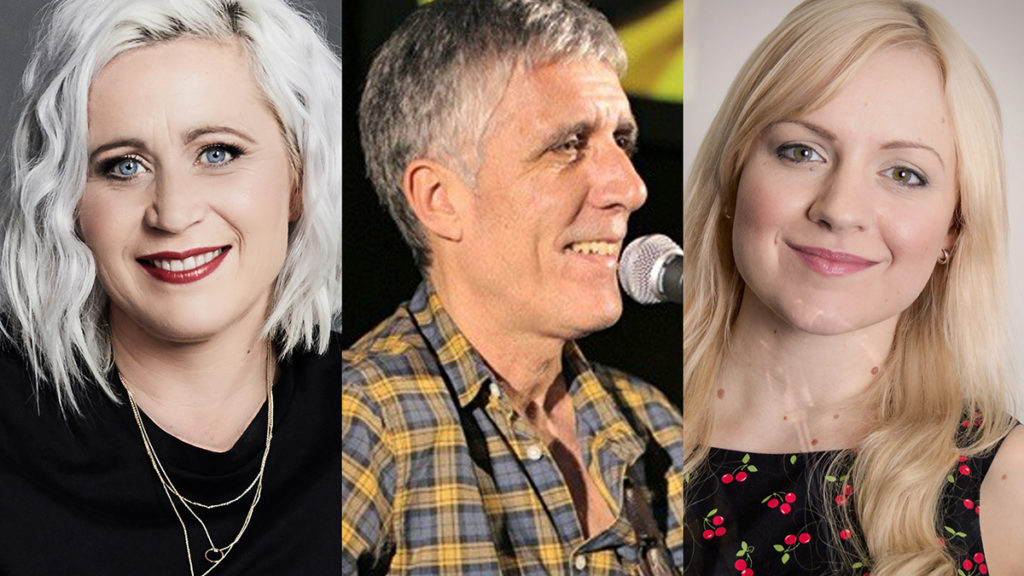 Daily worship
Join us each day when one of the regular contributors to CRE worship seminars will lead worship
Tue 13 Oct 10am – CRE At Home opening ceremony with Philippa Hanna leading worship
Wed 14 Oct 10am – Dave Bilbrough leads worship
Thur 15 Oct 10am – Nathan and Lou Fellingham lead worship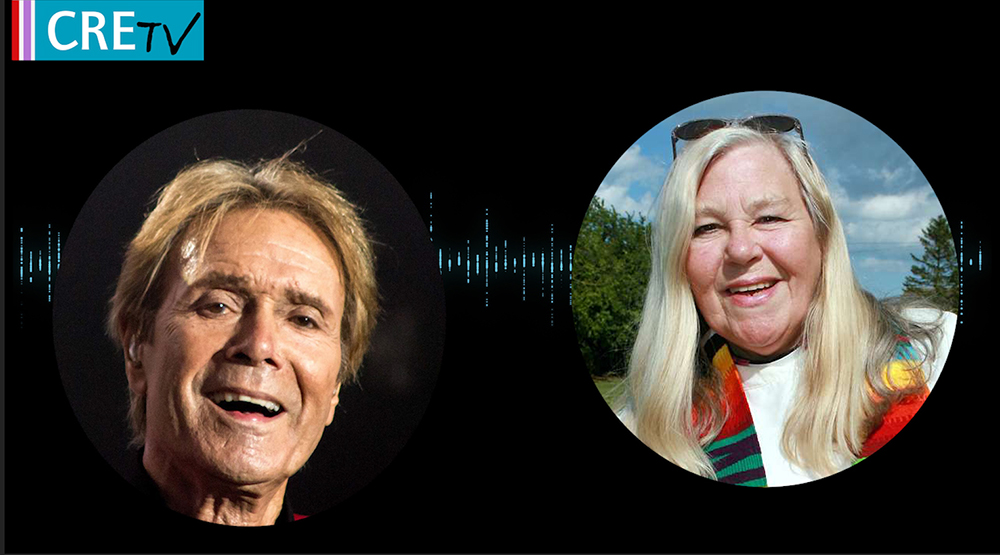 Cindy's Sofa
Plump up the cushions, sit back in the chair of your choice and click here for Cindy's Sofa page to enjoy insights and inspiration from some special friends of CRE – Sir Cliff Richard, Dana, Bryn Haworth, Jonathan Veira, Paul Jones and Fiona Hendley, Don Maclean and Paul Kerensa.
A Week of Prayer for CRE and all major Christian events
Postponing CRE National until 2021 has proved exacting for the small, hard-working team that puts the exhibition together. CRE South West (Westpoint, Exeter, 17-18 Mar 2021) is still firmly on our agenda, but we are aware that government regulations in light of Covid-19 could still prevent us from going ahead. We will need to make a final, prayerful decision about this at some point in November – before investing in a range of promotional activity. Put simply, we would value your thoughts and prayers as we make some difficult decisions.
Which led us to considering… a number of friends working for other major Christian events and festivals are facing similar constraints – so we are asking you to make the week of CRE At Home (Mon 12 Oct – Fri 16 Oct 2020) a week of prayer for Christian events, in particular the one(s) you would normally attend.
More information will follow. In the meantime, make sure you are on our e-mailing list, so you receive our regular e-bulletin, CRE News.