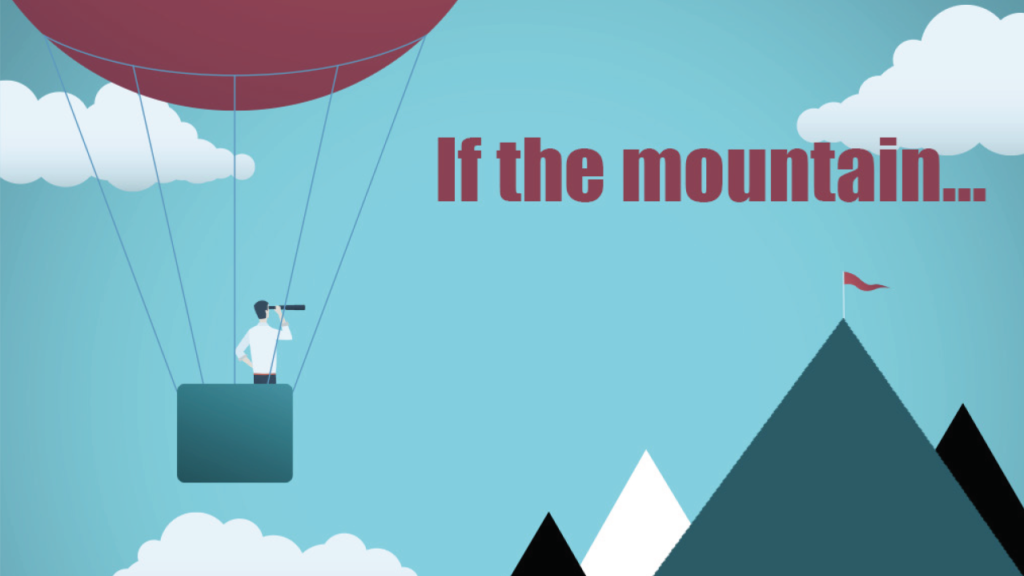 So there we were, all set to welcome thousands of people to CRE National 2020 in October and along came Covid-19. For the first time in 35 years, and with a heavy heart, we were left with no option but to postpone our major annual exhibition at Sandown Park.
But the old saying about Muhammed and mountains stirred our imagination. What if we went out rather than welcomed in?

Introducing CRE At Home 2020!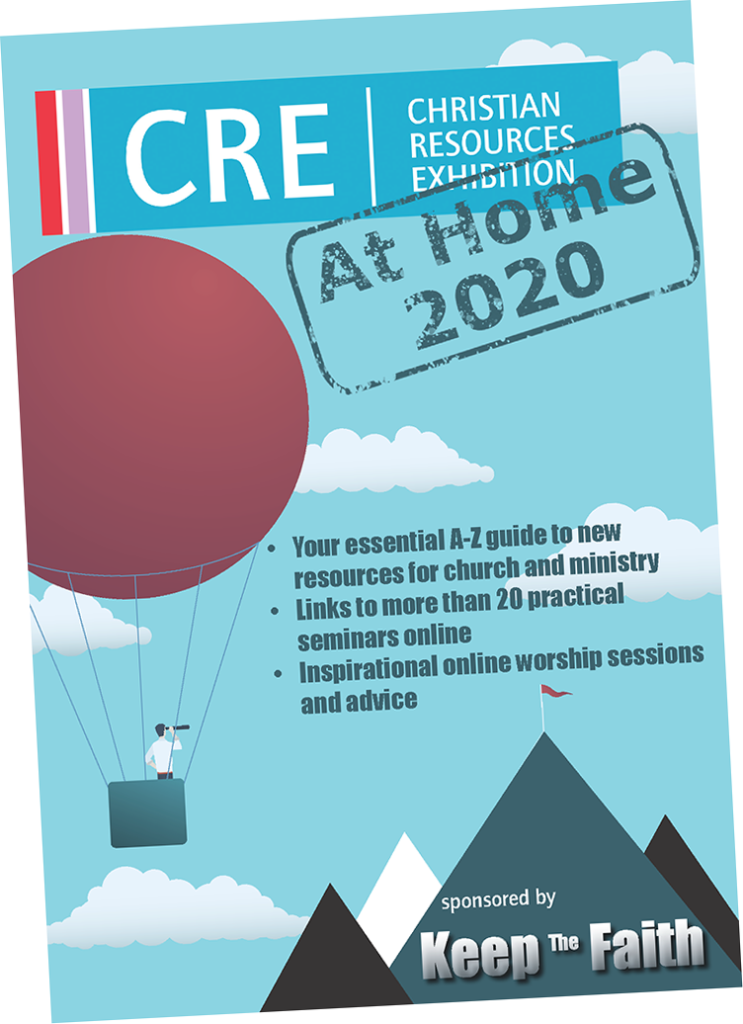 This October the UK's leading exhibition of church resources comes to you. Our usual mix of new ideas, products and services, seminars, special features and interviews will go online. And a special 64-page handbook, introducing it all, will be delivered FREE to your door.

Past visitors to our recent exhibitions at Sandown Park, Esher, Event City Manchester and Stoneleigh Park, near Coventry, should receive their handbook in the post, but to guarantee yours, please complete this form to ensure we have your full postal address.
CRE At Home 2020 cannot replace attending the exhibition in person, but we hope to keep you right up to date with new ideas and resources for you and your church – before welcoming you back to Westpoint, Exeter (17-18 March 2021) and Sandown Park, Esher (12-14 Oct 2021).
Covid-19 has hit us all. Very hard. But thousands of churches are facing the 'new normal' creatively and courageously. We hope and pray that CRE At Home 2020 can play a small part in helping us all rise above the crisis and look ahead to a brighter future together.