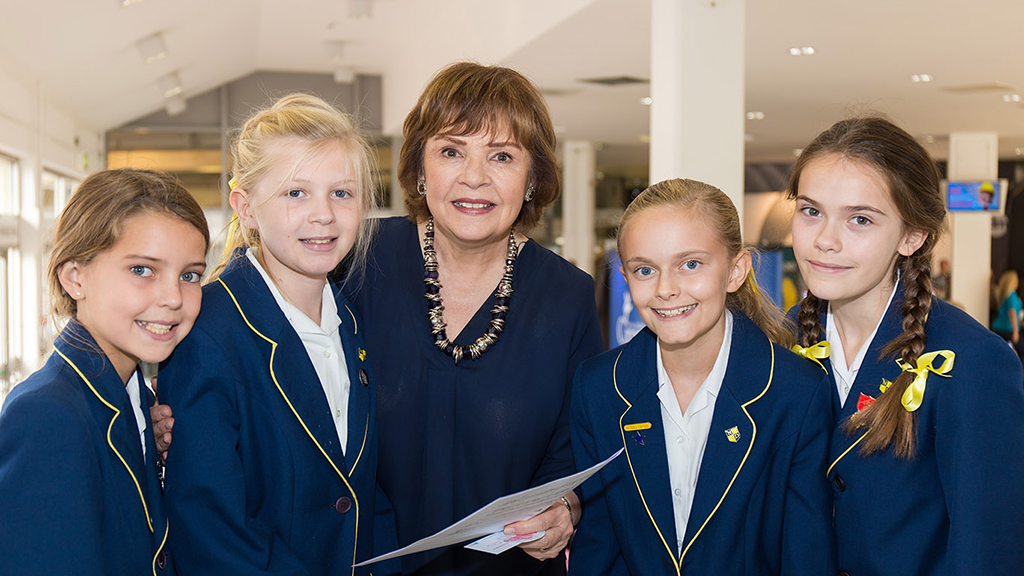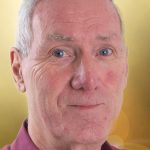 By
Dave Hall
Irish singer Dana has relied on prayer during the pandemic, calling it the greatest resource for any situation.
Interviewed by Cindy Kent for CRE At Home 2020, the 1970 winner of the Eurovision Song Contest explains: 'For decades, every time I walk on stage I recite Mary's prayer, the Magnificat: "My soul doth magnify the Lord, my spirit rejoices in God my Saviour, for He that is mighty has done great things and Holy is His name."'
'After Damian and I were married he had to go to America and I was at home, pregnant,' she recalls. 'I had an inexplicable fear of being on my own. I couldn't sleep and my fear was irrational and uncontrollable. One of our very dear friends who opened the ecumenical prayer centre in Rostrevor, the late Rev Cecil Kerr, visited me for those few weeks that Damian was away. I also had problems with my voice. He said: "You have to remember one of the most powerful prayers in scripture, The Magnificat. Any time you feel afraid, say that prayer. I promise you will get a great sense of peace.'"
Dana, who has now released more than 30 albums, began saying the prayer constantly and the following year, after her baby Grace was born, went back to full-time singing.
'I was doing a summer season in Babbacombe for five months,' she recalls. 'Damian's hotel had been blown up but we felt I could go back to work and the baby could go with us. However, I was absolutely petrified, so every time I walked on to the stage, I would say that prayer. I have said it constantly through my life ever since.'
Cindy's conversations with several personalities are all part of CRE At Home – a 'virtual' exhibition that replaces this year's national exhibition. They are all available at CRE TV.
Photo: Dana looks over the new words to her Eurovision-winning song 'All Kinds Of Everything' with pupils from Notre Dame School in Cobham, Surrey
CRE At Home
See the CRE At Home resources guide!
Our next exhibitions