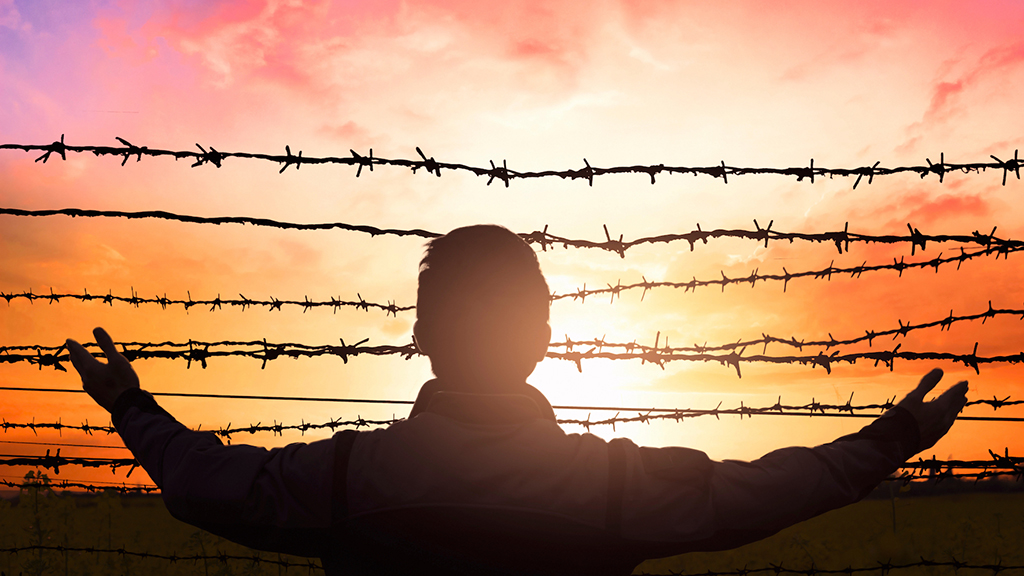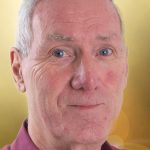 By
Dave Hall
A three-day online 'retreat in daily life' for lovers of Jesus and justice is planned for the new year (6-8 Jan 2021), designed to fit alongside your day-to-day responsibilities.
That's the promise of Resilient Discipleship: Embodying spiritual rest when the world wants us to zoom – from Red Letter Christians UK. Led by a variety of 'ordinary radicals', this mini-retreat will be a moment to breathe and develop healthy patterns of spiritual nourishment in the strange times we live in. Participants will receive a pack by post containing a few items to help with this quest and will be encouraged to explore local spaces (where restrictions permit) to discover the sometimes-hidden reflections of glory all around us.
'We will also enjoy daily reflections from experienced Christian activists, bringing us some spiritual food to chew on as we take some time out to allow God's Spirit to lead us in re-creation,' said Naomi Bennett.
Red Letter Christians UK is a relational network for those who want to live for Jesus and justice. It aims to be an open-handed network for people already living out a Jesus-centred approach to poverty, injustice, exclusion and social need in our communities.
'We're not interested in calling people OUT of existing churches, organisations or networks – we want to play a part in helping forge new and deeper connections amongst like-minded Jesus followers,' said Naomi. 'Our great desire is to inspire those who might be new to this vision of Jesus and justice, whether young or old, churched, un-churched or ex-churched. We'd love to help you meet co-conspirators and embrace what we believe is an essential part of a compassionate life lived with Jesus.'
Click here for more information about Red Letter Christians.
Our next exhibitions