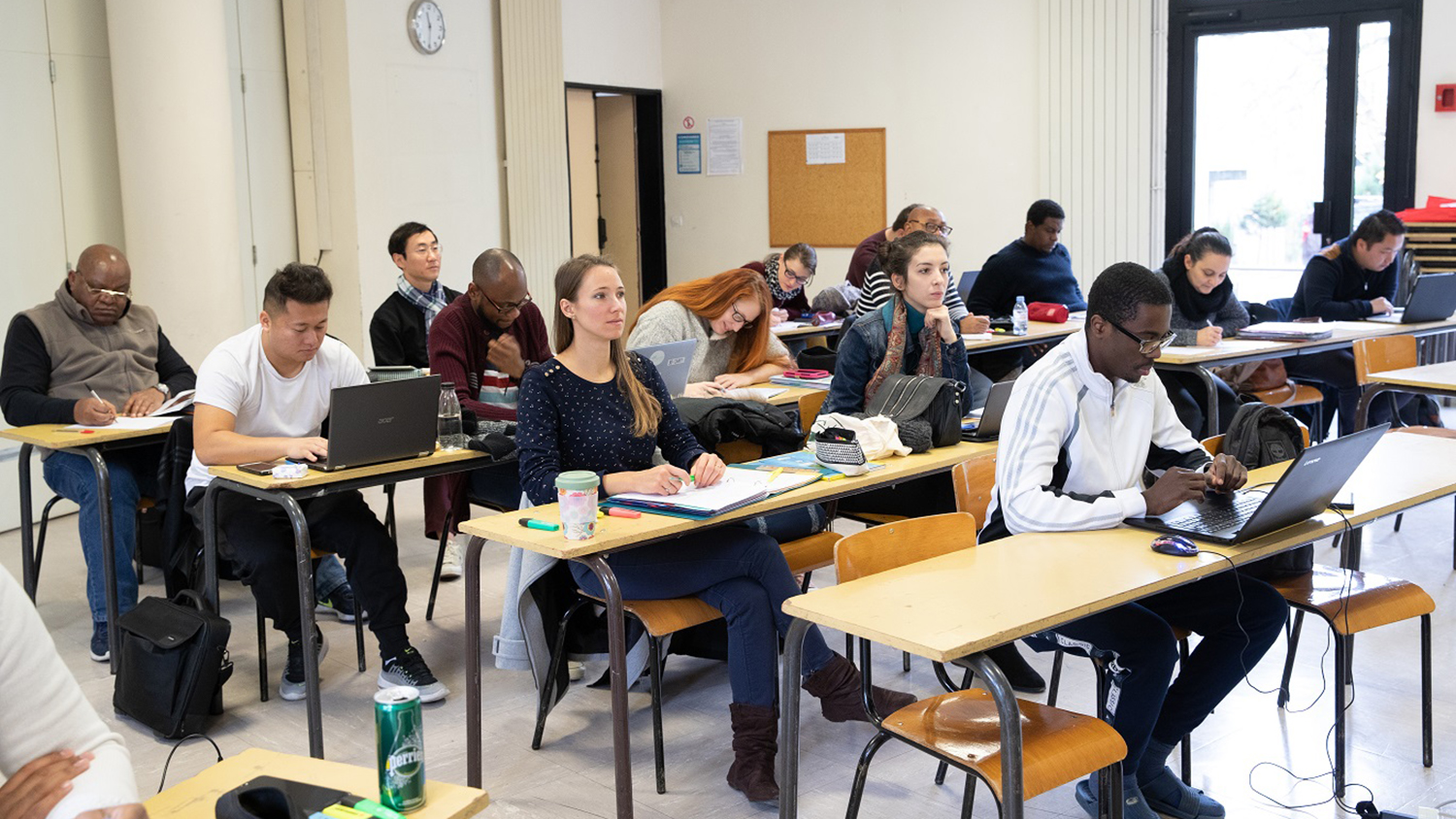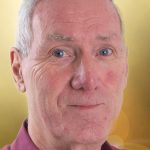 By
Dave Hall
French evangelicals number over 600,000 today – ten times more than 60 years ago – and a new evangelical church is planted somewhere in France every 10 days.
The growth has been so dramatic that training institutions have been unable to keep pace, which is serious given that half of France's pastors are due to retire over the next decade!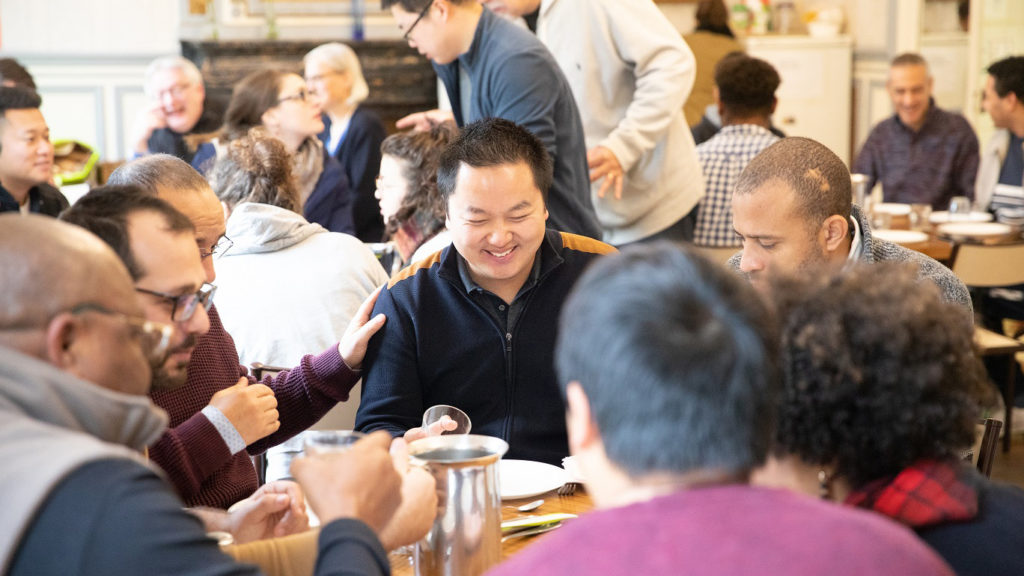 'God is on the move in the country,' said Dr Paul Cooke, UK director of France Mission. 'That's why the imminent opening of a new accommodation block at the Nogent Bible Institute – or IBN (Institut Biblique de Nogent) – is such a significant event. It's particularly fitting that this should be happening now as 2021 marked the IBN's centenary. This year is therefore very much about looking forward to the next phase of God's provision and mission.'
Located close to Paris, the IBN offers vital training – online and in-person – for many local Christians. But it also offers residential courses for students from all over the world to prepare them for Christian ministry in a French-speaking context. Sadly, though, for several years the Institute has been forced to turn away potential students owing to lack of accommodation and local rental prices are often prohibitively high due to close proximity to Paris.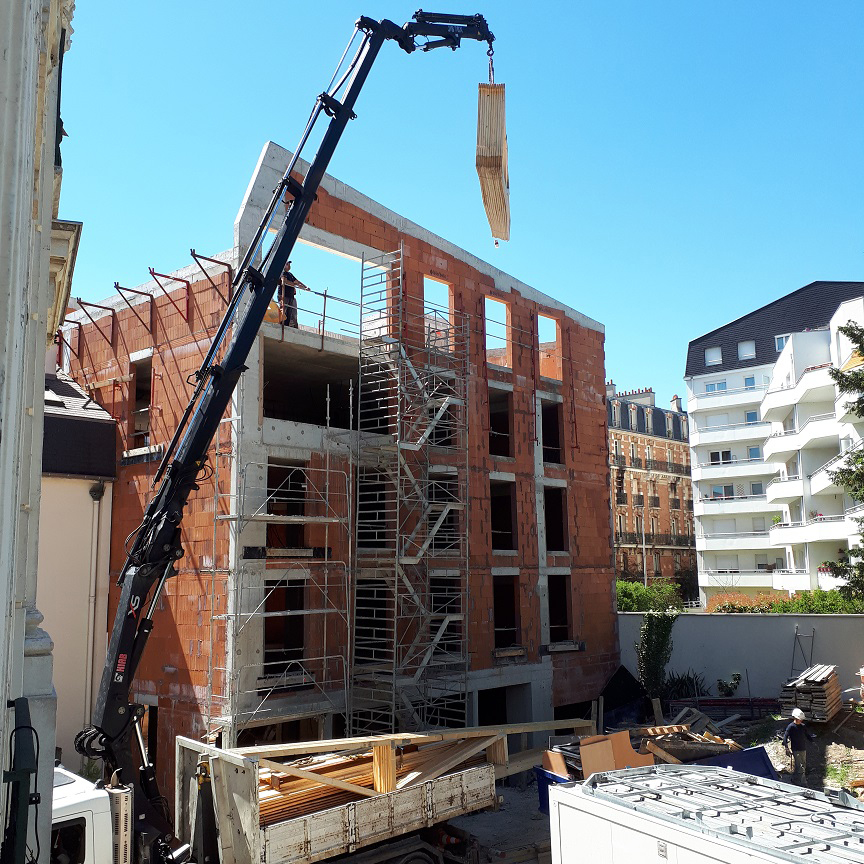 The new accommodation block will therefore make a huge difference. Two years in construction, the new building will be officially opened on 2ndApril and will almost double the Institute's capacity.
'The total cost of the project has been over £2.2m, with funds being donated from around the world,' said Dr Cooke. 'France Mission has been delighted to help channel support from the UK and provide regular prayer updates on the project.'
• France Mission are on stand P24 in Mission on the Map at CRE South West
Book your tickets to CRE South West! – and save up to £5
Seminar Guide – See the complete guide to seminars at CRE South West 2022
Your invitation – See an online version of the CRE South West 2022 brochure
Our next exhibitions