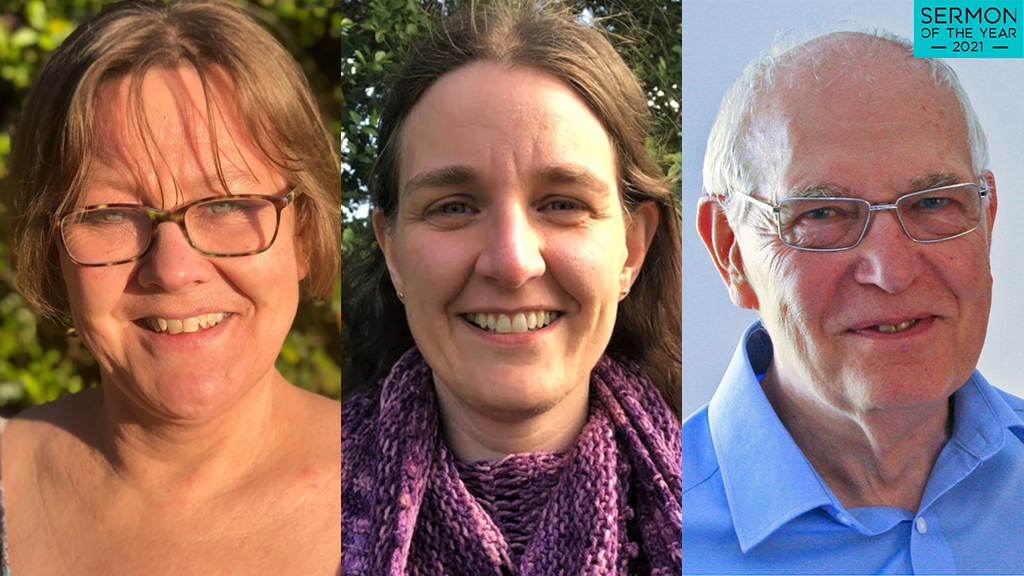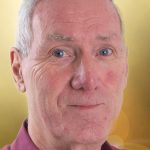 By
Dave Hall
A dynamic trio will take part in a 'preach off' before a panel of judges in June – to decide who will be named Preacher of the Year.
Organised by Preach Magazine, published by the Leaders of Worship and Preachers' Trust (LWPT), the three chosen for the online final on June 24 are Katrina Clifford, from West Ewell, Surrey, Philip Sudworth, from Wigan and Catharine Hughes from Poynton, Cheshire.
They had been asked to produce a sermon in 1,500 words on the theme of 'Cross the Divide'.
'We were especially impressed with the standard of entries this year,' said Ian Buchanan, chief executive of LWPT. 'Entries came from many different churches and people of all age groups.'
Katrina Clifford is a member of Trinity URC in Wimbledon and also attends All Saints West Ewell (Church of England). She is currently training to be a Synod-recognised lay preacher in the URC and is attached to New Malden URC as part of her training.
Philip Sudworth is a member of Standish Methodist Church and became a Methodist local preacher in the Wigan circuit in December 2017. Retired from the education service, he was voted Local Volunteer of the Year for the borough of Wigan in 2019.
Catherine Hughes grew up in Yorkshire and became a Christian during a mission led by the late evangelist Rob Frost. A member of Poynton Methodist Church, she attends Mobberley Methodist Church and is training for Presbyterian ministry.
Set up to promote the art of sermon writing and preaching, Sermon of the Year is in its sixth year. It gives preachers from across the UK an opportunity to hone and demonstrate their skills and is open to all Christian denominations.
Judges at the online preach-off will be Antony Billington, senior pastor at the Beacon Church, Wigan, and theology adviser at the London Institute for Contemporary Christianity, Dr Helen Morris, acting director of studies and lecturer in applied theology at Moorlands College and Tobi Olujinmi, an international public speaker, media producer and founder of W Talk. Click here for more information.
LWPT are exhibiting at CRE National 2021 (12-14 Oct, Sandown Park, Surrey)
Seminar Guide – See the complete guide to seminars and special features at CRE National 2021
Welcome Back – See an online version of the CRE National 2021 'Welcome Back' brochure
Our next exhibitions
CRE News
Your new 60-page products and services guide. Nothing beats reading it!