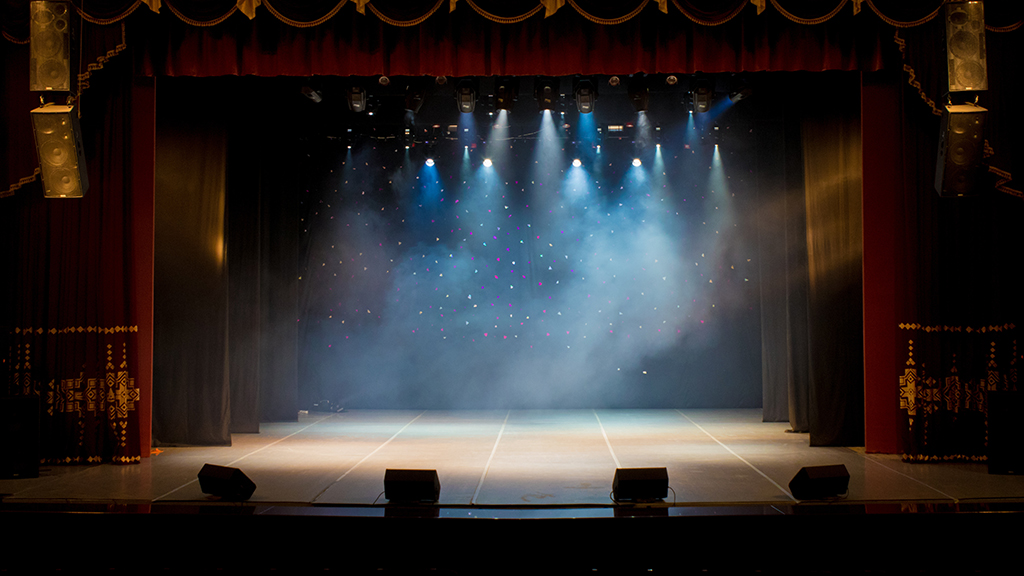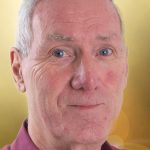 By
Dave Hall
Artistes and performers from the West End and across the UK have created a special video helping us pray for the arts and entertainment industry.
'After the devastating effect that Covid-19 has had on our industry, the weekend of the BAFTA Awards (April 11) presented us with a welcome reminder that we need prayer more than ever!" said Chris Gidney, director of Christians in Entertainment. 'As a commercial producer, writer and performer myself, I know how pressurised working in the business can be at the best of times but this year's pandemic has caused huge destruction on people's health, careers and creativeness – and we are still not sure when it will all get back to some sort of "normal".
'Some commentators in the media have suggested the entertainment business is in meltdown. This may be over dramatic but the crisis has certainly enabled people to see that showbiz is not all glitz and glamour and millionaire celebrities.'
The short video – created by Christians in Entertainment, Theatre Chaplaincy UK, the Arts Centre Group (celebrating 50 years in 2021) and The Catholic Association for Performing Arts – features performers, artists and creators presenting a prayer which can be watched here.
Our next exhibitions
CRE News
Your new 60-page products and services guide. Nothing beats reading it!