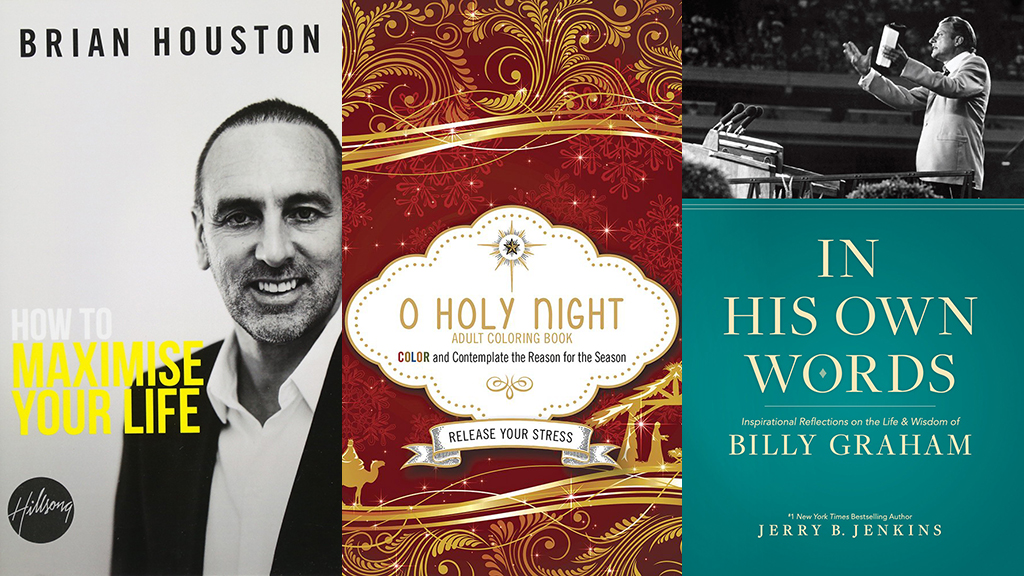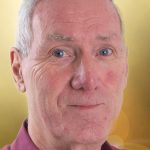 By
Dave Hall
Every visitor to the CLC Bookshop at CRE 2018 can take away a free book from a special selection of five (see below) – simply for registering to receive CLC's regular newsletter.
'Be sure to make visiting the bookshop a priority during your day at Sandown Park,' says CLC's Daryl Wearring. 'Virtually everything will be at reduced prices, and we will have a range of the best new titles, church resources, children's books, Advent reading, gifts, bibles – and much more.'
A number of authors will be signing their books in the café opposite the bookshop. Full details are in the exhibition handbook which is free and can be picked up in the foyer on arrival.
'And every purchase helps support global mission projects around the world,' continues Daryl. 'These include the creation of the first-ever Burmese study bible, printing 10,000 affordable Portuguese bibles for Mozambique, providing print-on-demand machines for Kenya, Sierra Leone, Myanmar and the Philippines and publishing an easy-to-read Thai language Bible.'
Click here for a list of more than 200 exhibitors at CRE 2018
Click the button below to pre-register for CRE 2018 for as little as £3