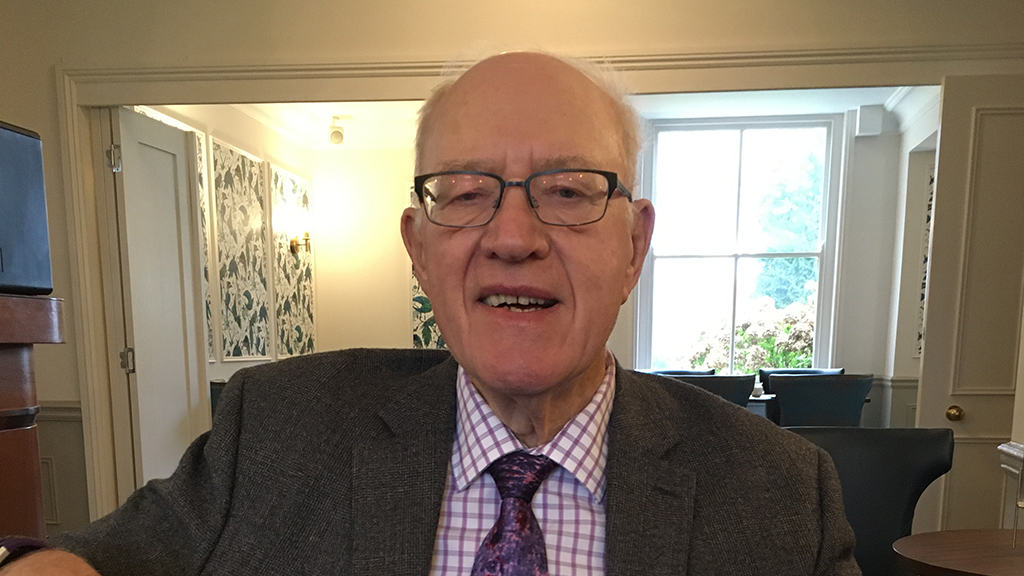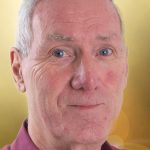 By
Dave Hall
In a memoir which pulls no punches, Rt Hon George Carey, former Archbishop of Canterbury, reflects on nearly two decades of ministry post-retirement.
Lord Carey was the first former Archbishop of Canterbury to write an autobiography and has now written a second. The Truth Will Set You Free takes up the story from his retirement to the current day while revisiting key lessons learned throughout his life.
In the book, published by the Barnabas Fund, Carey reflects on aspects of leadership, overseas development, education and mission. He also writes honestly about how, in his 80s, the Bishop Peter Ball scandal came back to haunt him when his permission to officiate was suspended not once but twice.
He launches The Truth Will Set You Free at CRE National 2021 on Thu 14 Oct (11am, Daniel's Bar) in an event open to all visitors to the exhibition.
• The Barnabas Fund are on stand C5 at CRE National 2021
Book your tickets to CRE National! – and save up to £5
Seminar Guide – See the complete guide to seminars and special features at CRE National 2021
Welcome Back – See an online version of the CRE National 2021 'Welcome Back' brochure
Our next exhibitions
CRE News
Your new 60-page products and services guide. Nothing beats reading it!