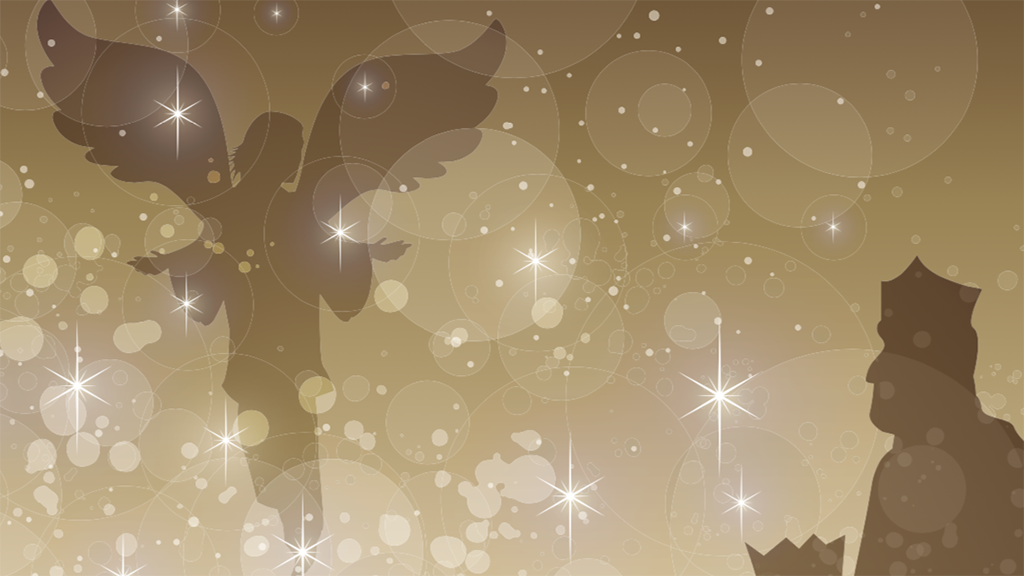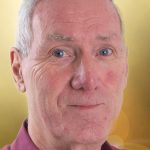 By
Dave Hall
If you're tired of doing the same thing every Christmas at your church, the first-ever CRE Christmas Comms Clinic is for you!
CPO, who have supported churches with communications for more than 60 years, are offering visitors a free 20-minute consultation with a member of their friendly and knowledgeable team at CRE National 2019.
'Your church has a hugely exciting piece of news to share,' said CPO's Jo Swinney. 'We want to help you be the best at welcoming visitors to hear the Christmas message.'
Many churches are scared to change what they have always done because of limited time and budgets – but CPO do not believe these are barriers to communicating well.
'What you want to do with your 20-minute consultation is up to you,' said Jo. 'We recommend you bring along examples of previous Christmas outreach resources, ideas for this year, or if you are super organised, your design concepts. Whether you want to talk about printed resources, your website or digital resources as a whole, we'll be delighted to help you plan for this pivotal time of the year.'
There are only 36 consultations available over the three days of CRE National 2019. If you are interested in meeting with our team please email CPO and they will let you know what slots are available. 
'To avoid disappointment, get in touch as soon as possible as these will be allocated on a first come, first served basis,' said Jo.
• The Christmas Comms Clinic is on stands E1/E2 at CRE National 2019
• CPO are on stand S81 at CRE National 2019
Who's exhibiting at CRE National 2019?
Book tickets for CRE National 2019