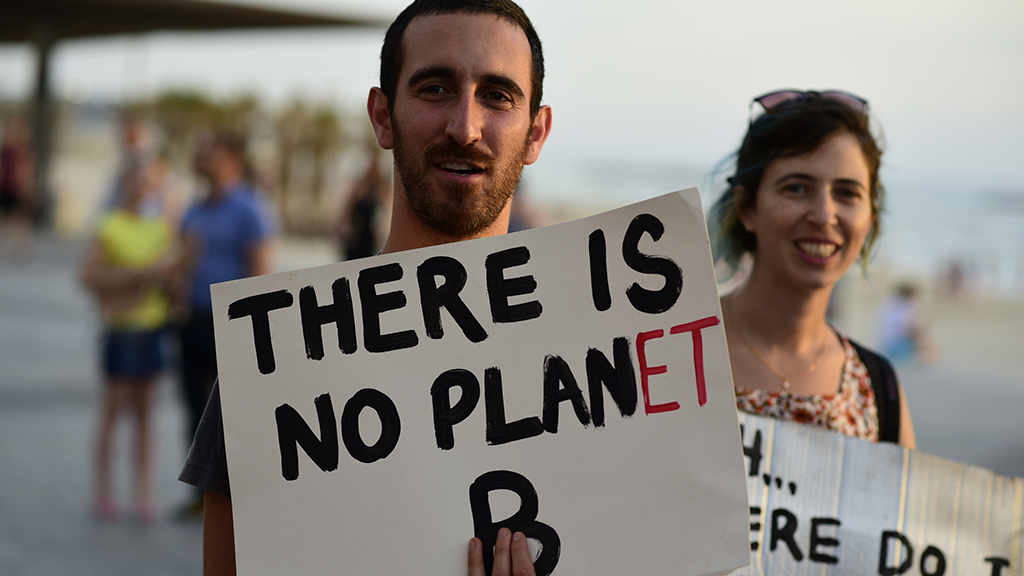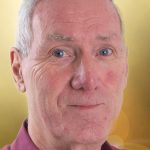 By
Dave Hall
Richard Black, former BBC environment correspondent, director of the Energy and Climate Intelligence Unit, will lead a panel discussion – the Environment, Church and Society – part of Church Times Live at CRE 2018 (11am, Thu 18 Oct).
The weekly newspaper has actively covered the topic of climate change for more than two decades. In 1997, Sir John Houghton wrote: 'What is now required is real commitment to action by governments, industry and individuals.' More than 20 years on, the same sentence could be repeated, though with much more urgency.
This coming week's edition (11 Oct) focuses on the same subject to coincide with a report from the Intergovernmental Panel on Climate Change (pick up your free copy in the entrance foyer at CRE 2018 or on stand S137). The panel at CRE will take stock of current scientific thinking, reflect on this theologically, and point towards practical action. Come, listen, participate – and discuss:
• The most effecting means to combat global warming

• What it will be like to live in a zero-emissions world

• The Church as a key player in protecting the environment
Church Times Live will be the first for the paper in its 155-year history. On Thu 18 Oct at CRE 2018 a list of distinguished guests will open up discussion on three key areas – the environment (11am), worship (12.30pm) and young people (2.15pm). 
'Thanks to social media, news is now questioned and interrogated more than ever before,' explains Paul Handley, editor of Church Times. 'New technology brings new problems – all those uninformed, unguarded comments. So how do we bring journalism and contemporary comment into the open in an intelligent way? Our answer is Church Times Live – a day when we lift the lid on editorial judgements and open up discussion behind three hot topics.'
• Church Times Live takes place at CRE 2018 on Thu 18 Oct only. See the full programme here
Click here for a list of more than 200 exhibitors at CRE 2018
Click the button below to pre-register for CRE 2018 for as little as £3