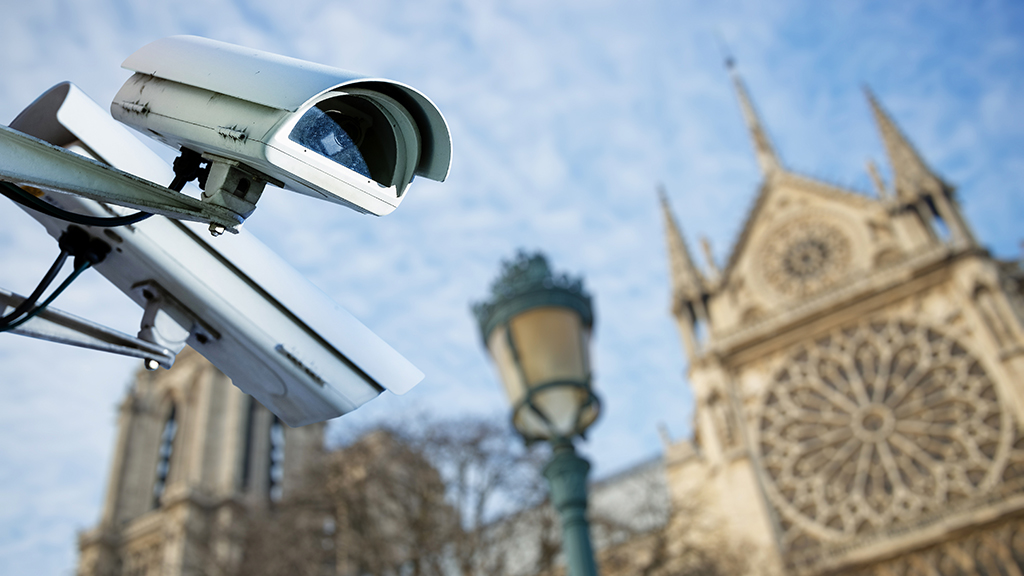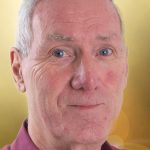 By
Dave Hall
One of London's leading detectives will lead a seminar at CRE National 2019, helping churches become safer for corporate worship.
DC Richard Fidge (pictured below) has been a police officer for 35 years – working with the Counter Terrorist Command (SO15) for the past 25. After the 2016 murder of Fr Jacques Hamel, while conducting Mass in Rouen, France, Richard was also tasked with the responsibility of Christian Faith Liaison Officer. As an ordained minister in the ICC group of churches, and the son of missionaries in India and Pakistan, he is ideally placed to keep churches safe.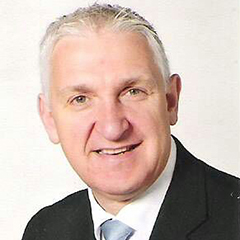 'While there have always been crime issues pertaining to churches – the stealing of silver vessels or lead from the roof – there is now a more sinister dynamic,' he said. 'Terrorist activity knows no boundaries and the Church is as much a target as anywhere else. By their very nature, they are often open for anyone to walk in and sit and pray or eat their lunchtime sandwiches. Rarely does anyone ask who the visitor is – making them more vulnerable than the meeting places of other religions which tend not to be open, except for official meetings.'
The sort of security needed is a step up from the necessity for people who work with children and vulnerable adults to have the Disclosure and Barring Service (DBS) check. The extra measures involve a visit by police to the church itself to assess the possibility of terrorist activity and create a system to prevent it.
'Along with fellow officers I regularly speak to conferences and groups all over London,' he said. 'Larger church groups such as the Church of England and the Roman Catholic Church, are regularly engaging with police and other law enforcement agencies on many levels, but having a Christian Faith Liaison Officer ensures that many of the smaller denominations and ministries have a direct line to the Command and the larger Counter Terrorist framework – ensuring that our "duty of care" is significantly increased.'
He recalled how a man walked into church carrying a meat cleaver and machete and was only stopped from doing harm by the bravery of an elderly worshipper who took him aside 'for a chat.' One Catholic dean told him how a group of Muslim women entered his church during Mass, with faces completely covered.
'As with all places of worship, Christians should be able to institute a "security" check that's polite and non-confrontational,' he explained.
Married with two children, Richard is involved in leadership in his local church. While he is confident that, to date, no significant threat against churches has been recognised he is convinced precautions should be taken. In his seminar at CRE National 2019 (date and time to be confirmed) in October he will highlight some of the basic things churches can do to make their buildings and services safer.