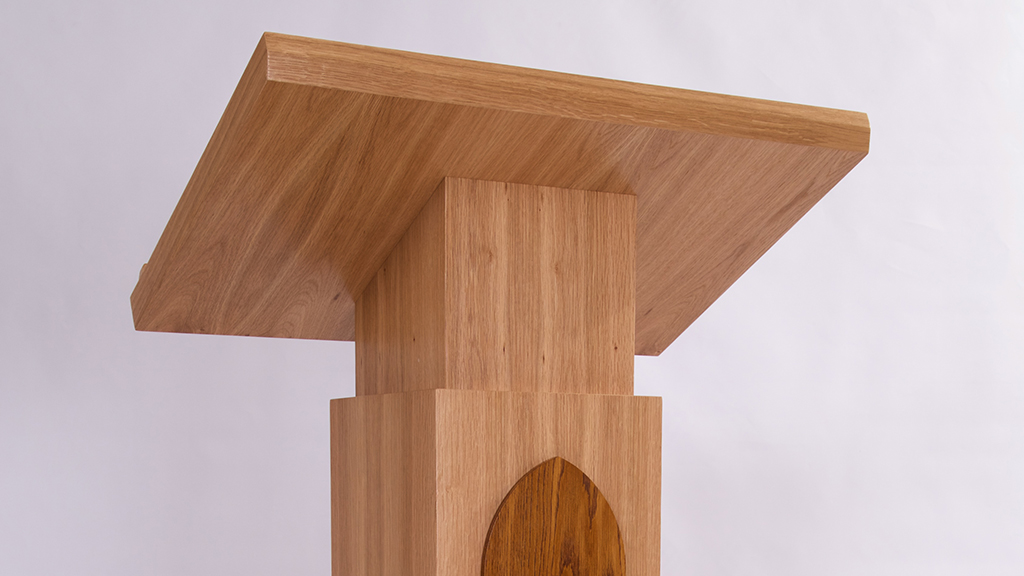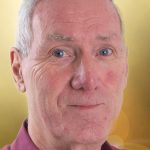 By
Dave Hall
Comedian Steve Coogan may have aged a little over the years – but his lectern probably looks as new as the day it left the workshop in Weston-super-Mare.
In fact, Fuller's Finer Furniture have seen their lecterns graced by members of the royal family, two Archbishops of Canterbury and the man who made Alan Partridge a fictional national treasure. Coogan takes his own Fuller's lectern with him on all his UK speaking tours.
'The advantage of being both designer and manufacturer is that we can gauge trends as technology and requirements change,' explains Paul Fuller, who founded the company in 1985. 'Two recent developments have been the inclusion of a monitor and tablet rest on the desk top.'
And to show their lecterns stand the test of time, Paul is offering CRE 2018 visitors a chance to win a high street shopping voucher worth £40 in a special competition at Sandown Park.
'We are demonstrating how well our lecterns age by borrowing back several in service for years,' continues Paul. 'These will not be available post show. Their owners do not wish to part with them!'
For your chance to win the voucher simply collect an entry form from Fullers on stand 133, visit the seminar rooms where the lecterns are being used and guess the age of each one, together with that of the lectern displayed on Stand S133. Complete the form with your estimates, together with your contact details and hand them to a member of staff on Stand S133 by 3pm on Thu 18 Oct. The winner will be drawn from the correct entries at 3.30 pm on the same afternoon.
• Fullers Finer Furniture are on stand S133 at CRE 2018
Click here for a list of more than 200 exhibitors at CRE 2018
Click the button below to pre-register for CRE 2018 for as little as £3