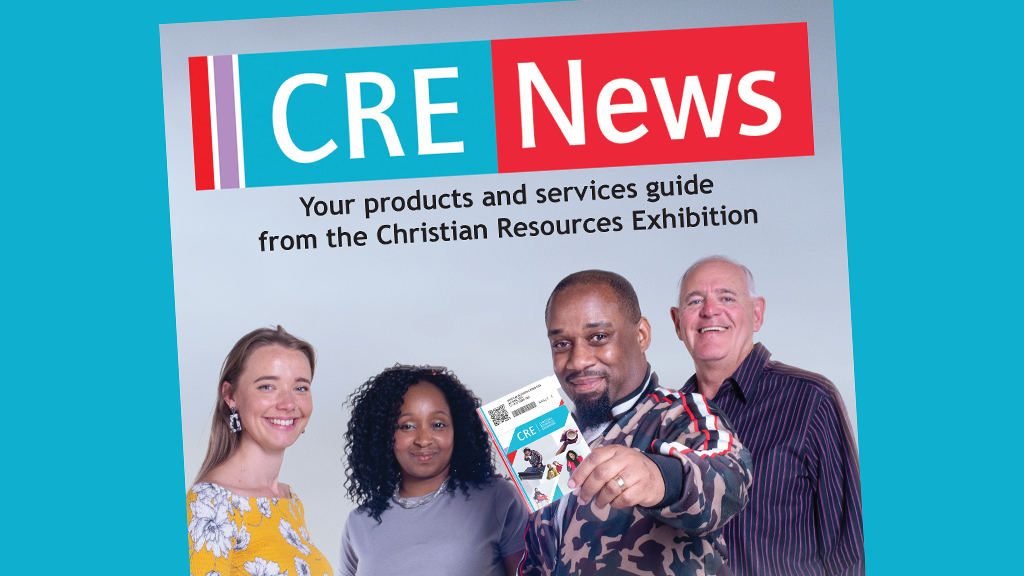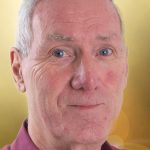 By
Dave Hall
For the first time the CRE National handbook has been posted out free, five weeks before the exhibition – giving 11,000 former visitors an opportunity to plan their visit in detail.
The 64-page publication lists stand numbers and contact details for the exhibition's 170 exhibitors, along with QR codes for their respective websites. It also includes details of the seminar and special events programme for all three days.
'After the disappointment of postponing last year's CRE National, we wanted to do something to bring us right back into focus – to the benefit of both exhibitors and visitors alike,' said event director Brett Pitchfork. 'We often hear people tell us they wish they had seen the full programme and exhibitor list before coming to Sandown Park because there is always too much to see and too many people to meet. While many return for more than one day, others cannot spare the time, so early sight of the handbook allows for strategic planning.'
The organisers have also put the entire handbook online – see above. Late additions to the list of exhibitors and event programme will be available at front of house during the three days, along with the floorplan.
'We are especially grateful to our advertisers and sponsors who have supported the early publication of the handbook,' said Brett. 'Please make a point of mentioning where you saw their product or service when contacting them!'
Book your tickets to CRE National! – and save up to £5
Seminar Guide – See the complete guide to seminars and special features at CRE National 2021
Welcome Back – See an online version of the CRE National 2021 'Welcome Back' brochure
Our next exhibitions
CRE News
Your new 60-page products and services guide. Nothing beats reading it!