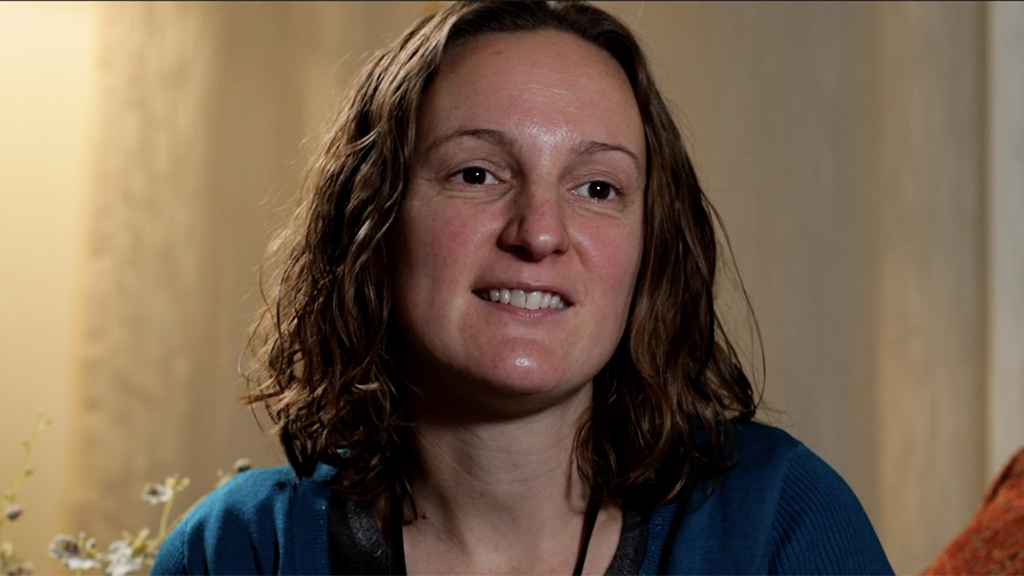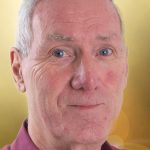 By
Dave Hall
Helen Syrop read a news article about homelessness and wanted to do something in Bradford.
She rang CRE National 2021 exhibitor Green Pastures and asked if they could buy a house to help her. She was asked: 'What if we buy you two?'
'Housing the homeless is an extremely rewarding job,' said Helen. 'It's very beautiful to work and walk with people through the ups and downs of their lives.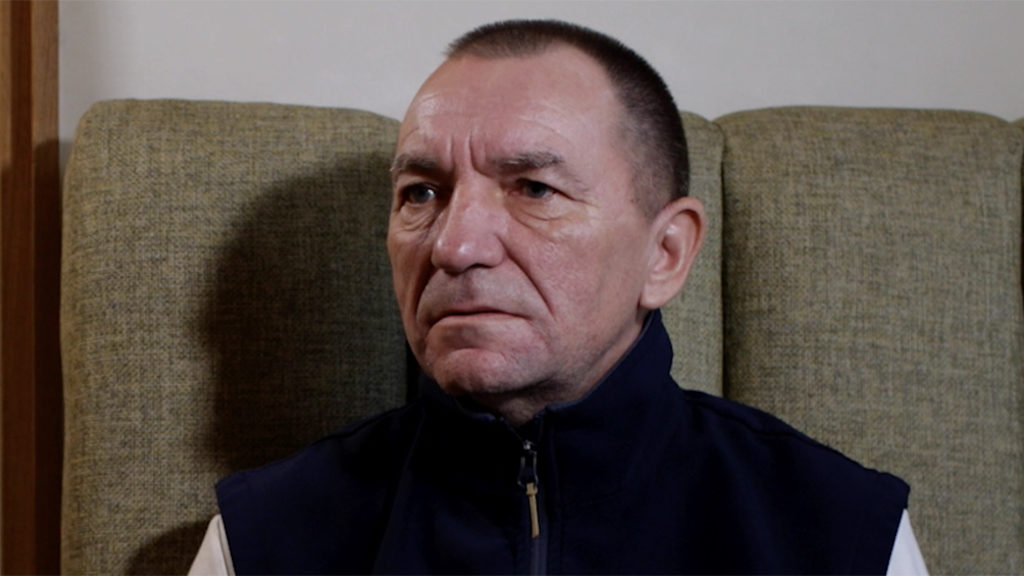 Vaslef (above), for example, had no home and was sleeping in a Bradford park. He had one set of clothes and no jacket and decided to end his life. However, through the partnership of Green Pastures and Hope Housing, he was given a home and support. He calls Helen 'an angel.'
'It's me every day, a very big thank you – thank you God!' said Vaslef.
Solicitor Richard Norridge believes truly ethical investments are very hard to come by – but the one set up by Green Pastures is the best he has come across.
The fund was set up 11 years ago and now works with more than 75 churches and Christian charities to provide homes and support for 1,100 people who had been homeless.
The Green Pastures Community Benefit Society Limited (CBS) is an Exempt Charity registered with the Financial Conduct Authority. Through this vehicle, the CBS issues loan stock to investors.
Subscriptions for loan stock inject cash into the CBS which uses the money to purchase and build property, often in conjunction with other sources of finance. Investors select an interest rate in the range of 0 to 4 per cent p.a. for investments of 1 to 4 years, or in the range of 0 to 5 per cent p.a. for terms of five years and over.
For every £15,000 invested, one person is housed and supported. By selecting less than the maximum return, more homeless people are helped.
Green Pastures began when Pastor Pete Cunningham found people sleeping under the Southport pier. He felt challenged by the Lord to put his hand in his own pocket and cashed in his small pension. Church member Vicki Woodley re-mortgaged and together they put a deposit on two flats to house two people. Green Pastures was born.
The vision grew greater than they ever imagined. Twenty years later, the same passion to release churches to eradicate local homelessness burns brightly.
Green Pastures are on stand Y1 at CRE National 2021
Pastor Pete Cunningham will speak on Ending Homelessness in the UK (3pm, Tue 12 Oct)
Book your tickets to CRE National!
Seminar Guide – See the complete guide to seminars and special features at CRE National 2021
Welcome Back – See an online version of the CRE National 2021 'Welcome Back' brochure
Our next exhibitions
CRE News
Your new 60-page products and services guide. Nothing beats reading it!