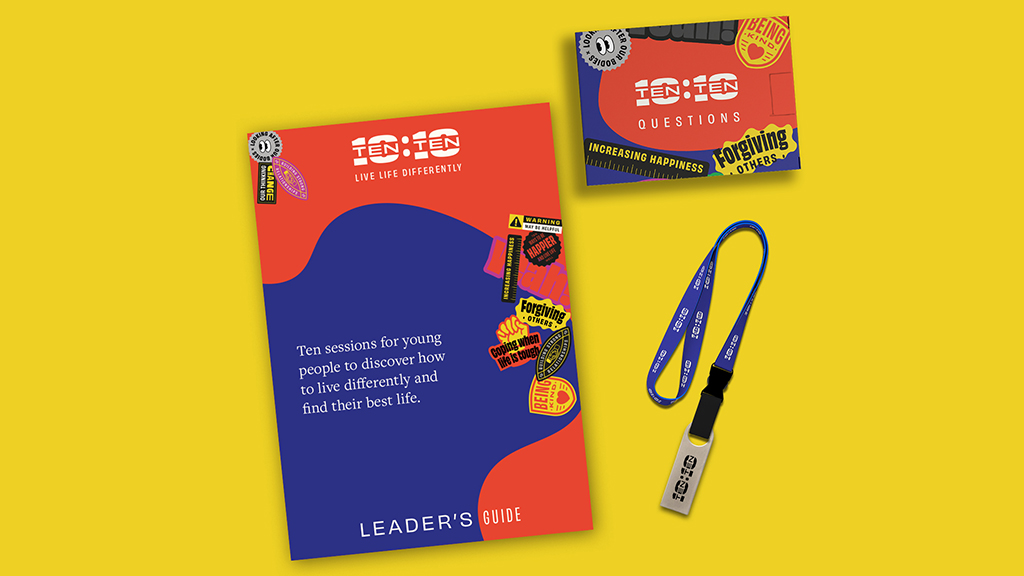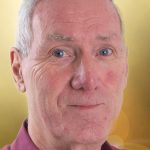 By
Dave Hall
With young people struggling with poor mental health through the pandemic, the Ugly Duckling Company has launched an innovative resource to help them.
10:10 shows the difference living well can have on their mental, emotional, physical and spiritual wellbeing. Designed for use in churches, schools, youth clubs and community groups, the initiative has been supported by a £60,000 grant over two years from Allchurches Trust. Providing at least 30 hours of adaptable material, the recource can be used in small groups, lessons, assemblies and lunch time clubs.
Ten themes, built on spirituality and positive psychology, help 11 to 17-year-olds explore different ideas around happiness and the art of living life well. It covers themes such as thankfulness, kindness, forgiveness, healthy relationships, coping strategies and how to look after mind, body and soul. The resource features a series of films, group discussions, creative exercises, experiments and additional downloadable resources.
Book your tickets to CRE South West! – and save up to £5
Seminar Guide – See the complete guide to seminars at CRE South West 2022
Your invitation – See an online version of the CRE South West 2022 brochure
Our next exhibitions