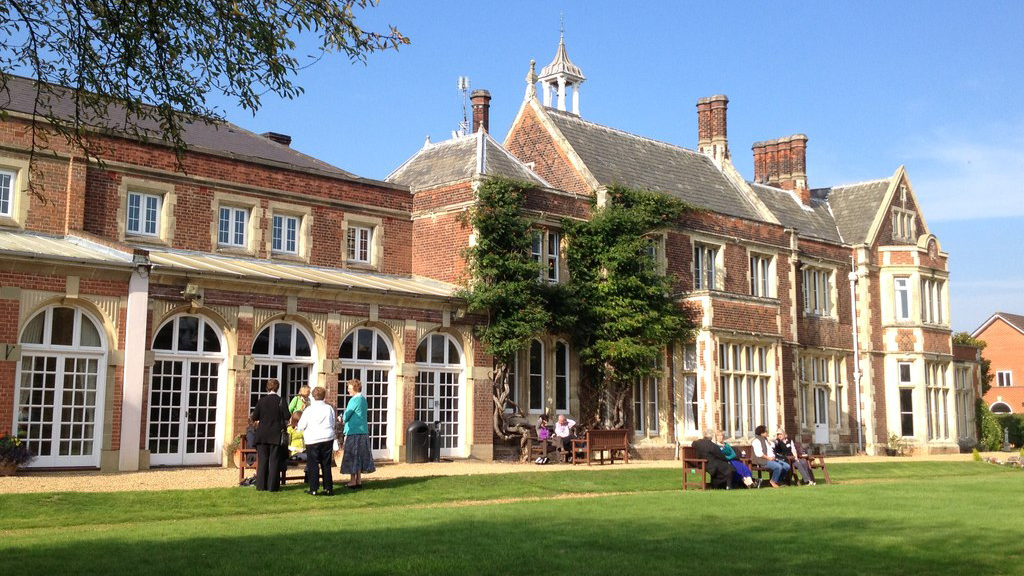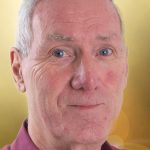 By
Dave Hall
The new premium bedroom accommodation wing and redeveloped Sycamore conferencing suite at High Leigh Conference Centre is now open.
'We completed work during the pandemic on the construction of the new accommodation wing,' said Christian Conference Trust's Mark Rowe. 'It features 38 environmentally-friendly bedrooms, powered by solar panels and air source heat pumps. Each room is equipped with air-conditioning, luxurious mattresses and elegant bathrooms. The new wing includes several accessible bedrooms and connecting family rooms.'
The redeveloped tower and Sycamore Suite features four new high-tech meeting rooms with views of the extensive gardens, an 80-seater air-conditioned conference hall and an elegant servery and lounge.
'The new centenary tower houses a large lift, making the stylish first floor conferencing suite fully accessible to all our guests for the first time,' said Mark.
Combined, these new facilities are available as Signature at High Leigh, a high-end experience for groups of between four and 80 delegates. Guests can use the new luxury facilities for day meetings and residential events.
The Christian Conference Trust (CCT) has three centres:
The Hayes in Derbyshire, their largest conference centre on the edge of the Peak District with accommodation for up to 400 delegates
High Leigh in a rural setting in Hertfordshire with conference facilities for up to 220 delegates
Belsey Bridge in East Anglia, a budget residential centre on the Suffolk/Norfolk border offering group breaks for up to 100 people
• The Christian Conference Trust are on stand C1 at CRE National 2022
Photo: High Leigh Conference Centre
Book your tickets to CRE National 2022 – and save up to £5