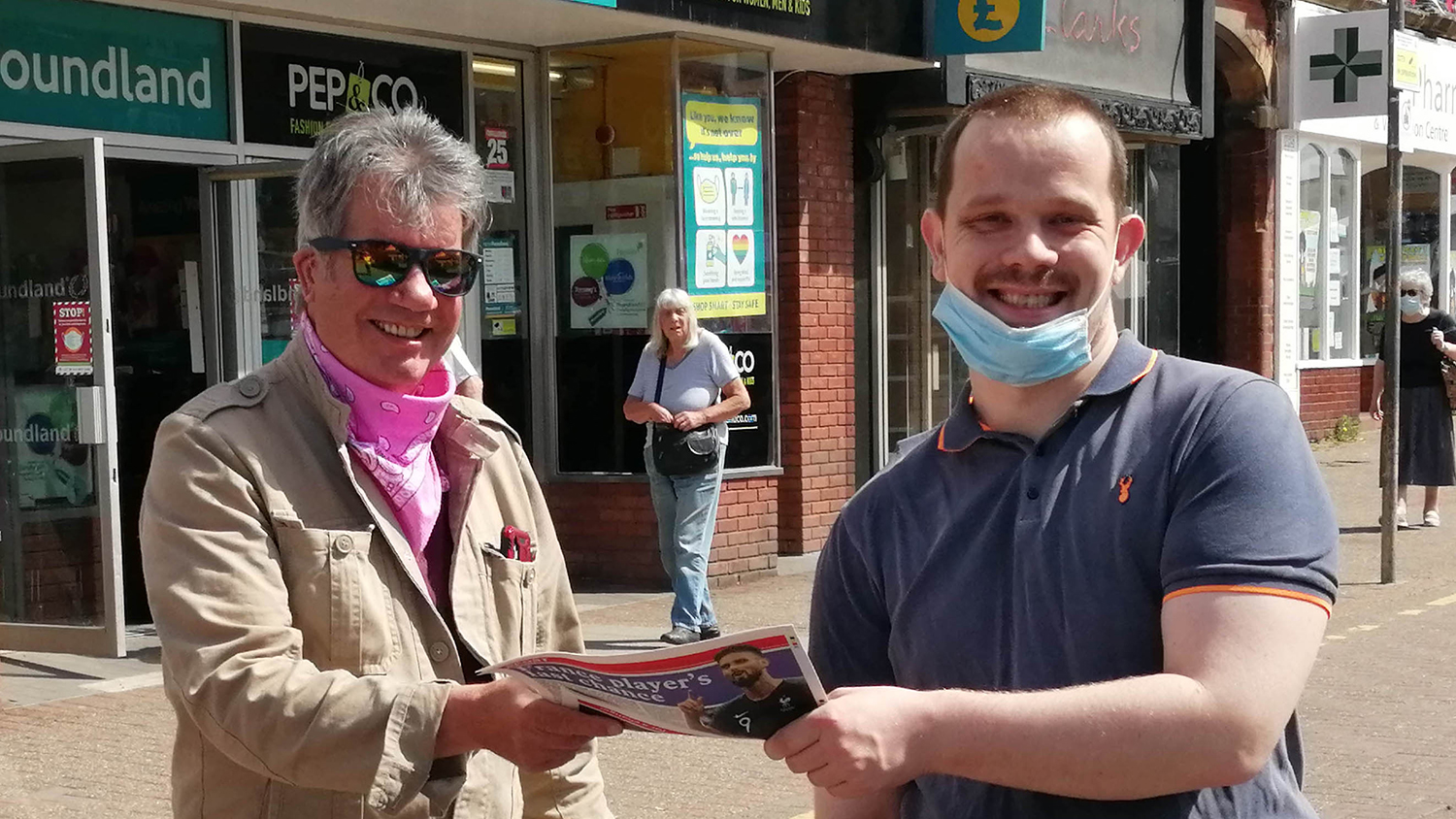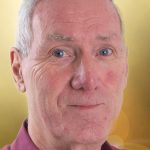 By
Dave Hall
How about a newspaper that has nothing but good news?
It was an opening gambit used by that evangelists Andy Godfrey, Robin McEwen (pictured left) and Colin Johnson as they handed out copies of the Good News newspaper in the markets of Dunstable and Leighton Buzzard.
'Every time we give away dozens of copies and it's incredibly well-received,' said Andy. 'Market traders regularly ask for a copy and one shop worker says they have Good News in their staff room.' Specifically designed for non-Christians, the paper is packed with stories of how Jesus is changing lives today, plus quotes about faith from celebrities and sports stars. It also has space on the back for church contact details and costs just 15p per copy plus p&p.
Andy Godfrey will speak at CRE South West on 'Making evangelism easy – honestly!' (11am, Wed 23 Feb). Copies of the paper will be available on the Good News stand at CRE South West.
• Good News Evangelistic Newspapers will be on stand D34 at CRE South West
Book your tickets to CRE South West! – and save up to £5
Seminar Guide – See the complete guide to seminars at CRE South West 2022
Your invitation – See an online version of the CRE South West 2022 brochure
Our next exhibitions