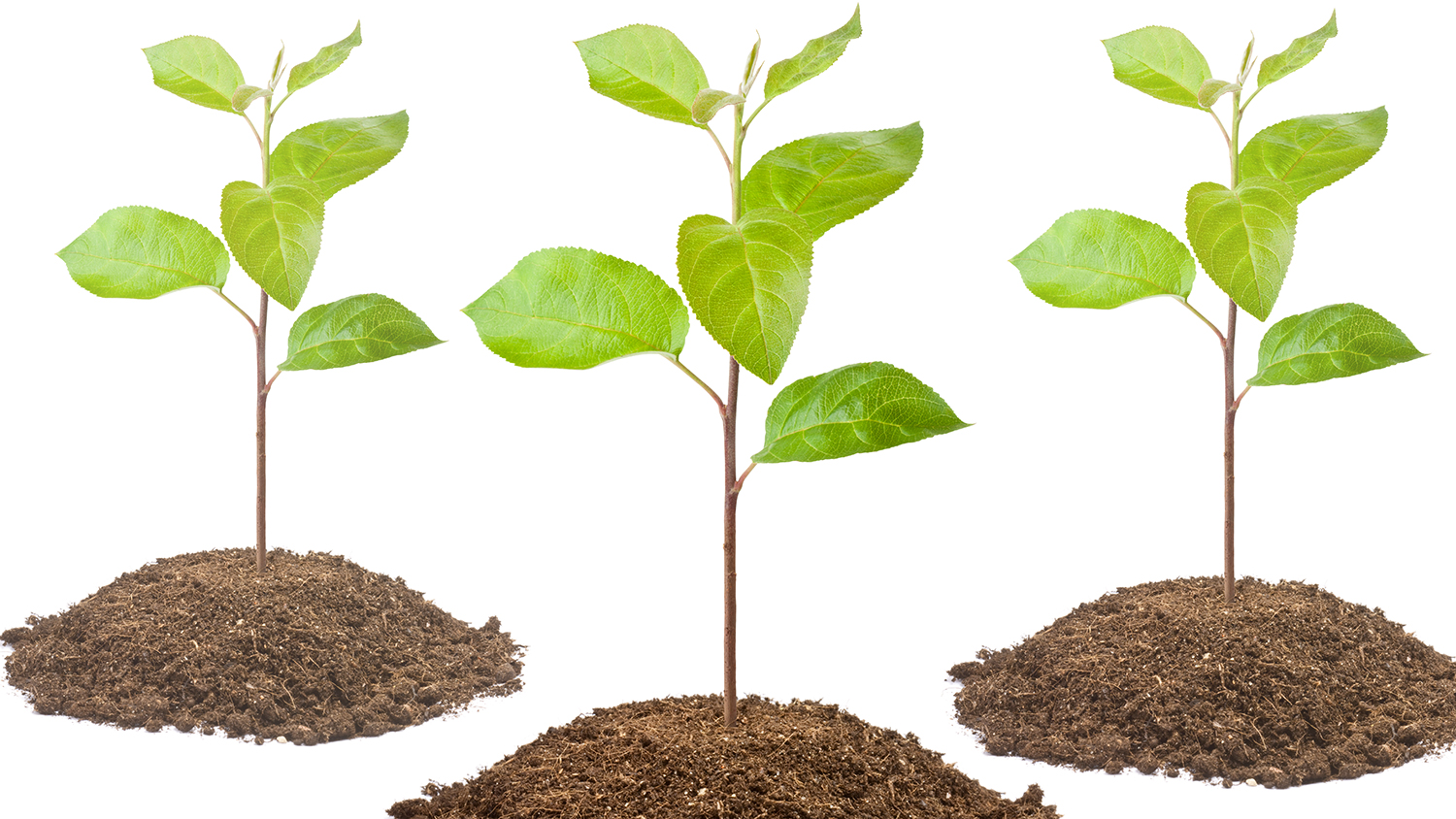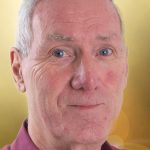 By
Dave Hall
Free saplings will be available at CRE South West to publicise a green church heating initiative.
ChurchEcoMiser has no boiler, is compatible with solar panels, silent in operation, virtually maintenance free and (most importantly) warms the fabric and congregation.
Chris Dunphy (pictured), who launched the system a year ago as an all-electric carbon neutral system, will give away 150 trees as an indication of his determination to help green the planet. The saplings will be about 150-200mm in a hessian bag of soil.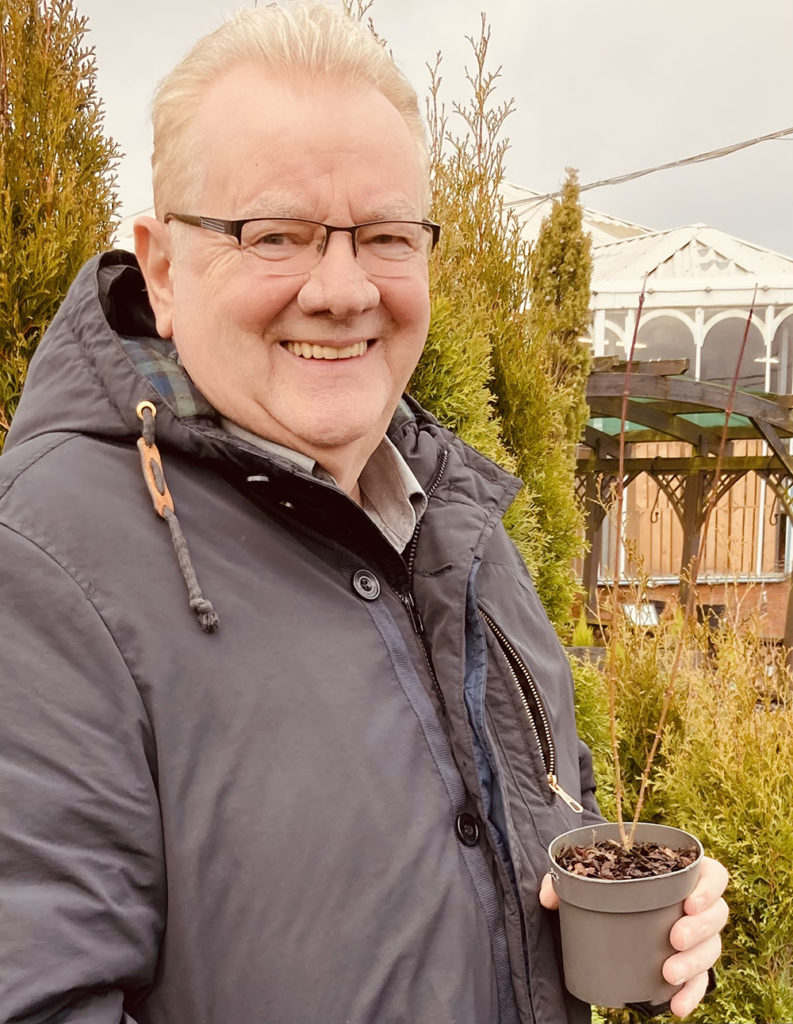 'The trees will be given to people who visit our stand for information,' he said. 'Our commitment to working towards a greener future is to plant 500 square metres of woodland for every church heating system installed. We will be doing this through the National Trust and each church will be issued with a certificate and proof of purchase.'
Chris, a long-standing exhibitor at CRE, has 47 years' experience in church heating. He developed ChurchEcoMiser in 2016 as the ideal system for remote country churches where gas was either unavailable or too expensive to install – 'but it proved a popular option with all churches.'
Over the years, he has designed and installed more than 1,000 heating systems in church buildings and he was the heating adviser to the Diocese of Sheffield for 10 years. Many of the churches he has worked on are Victorian or medieval where protecting the fabric of the building is as important as heating the congregation.
'It has always been a challenging but rewarding task,' he said.
• ChurchEcoMiser are on stand P56 at CRE South West
Book your tickets to CRE South West! – and save up to £5
Seminar Guide – See the complete guide to seminars at CRE South West 2022
Your invitation – See an online version of the CRE South West 2022 brochure
Our next exhibitions