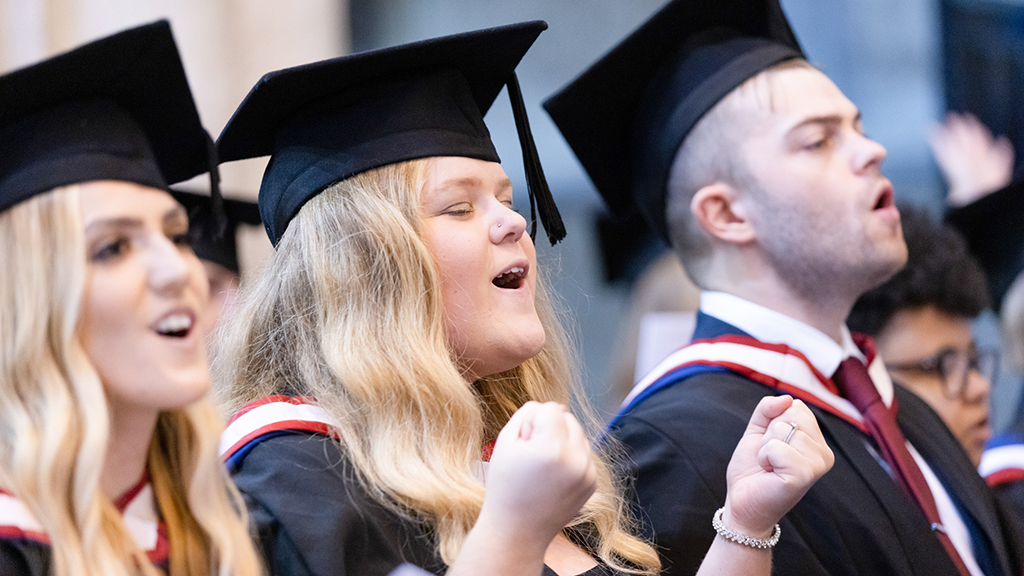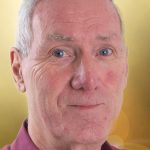 By
Dave Hall
Not for the faint-hearted or those who have had humour by-pass surgery!
That's the health warning on the seminar to be given by Rev Ian Coffey at CRE South West.
'What I wish they'd told me before I became a leader' (1pm, Wed 23 Feb) will be helpful for those, like Ian, who struggle to lead or some who are exploring what's involved.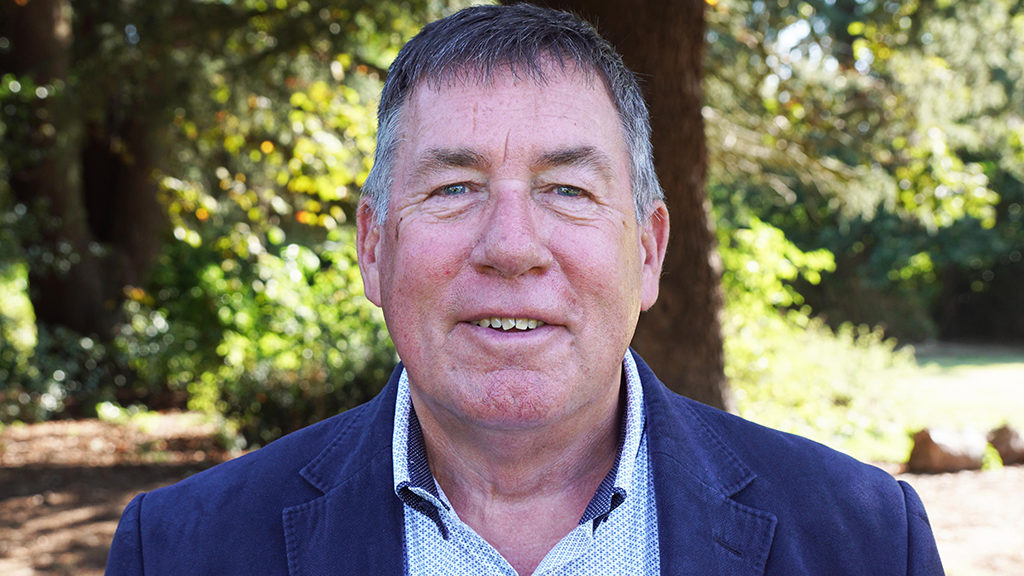 Ian is acting principal at Moorlands College, which gives people passionate about Jesus Christ the knowledge and skills they need to impact the church and wider world.
'We're all about applied theology,' said Ian, 'with a range of undergraduate and postgraduate programmes that will deepen your relationship with God and seek to cultivate an environment that's not just about information but transformation.'
The college has a campus in Christchurch, Dorset, as well as regional centres in the south west and Northern Ireland. Campus-based, placement-based, full-time or part-time options are available.
• Moorlands College are on stand D32 at CRE South West
Book your tickets to CRE South West! – and save up to £5
Seminar Guide – See the complete guide to seminars at CRE South West 2022
Your invitation – See an online version of the CRE South West 2022 brochure
Our next exhibitions